Bumper Year for Whale Shark Sightings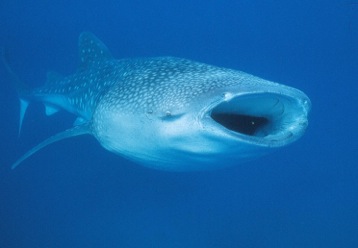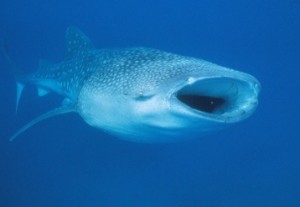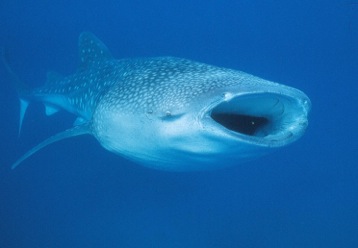 It has been a big year for ECOCEAN's whale shark whale shark photo identification library. There have been a record of 256 whale shark sightings at Western Australia's most recently listed World Heritage site, Ningaloo.
This has been due to more people signing up as citizen scientists to contribute to ECOCEAN's whale shake monitoring program. When more people collect data, more sharks can be identified.
Of the 256 identified whale sharks identified, 107 were new and 149 were whale sharks that had been seen in the Ningaloo Marine Park before.
"We couldn't have achieved these results without the generosity of the WA community". Their help (via either donations or in-kind support in the form of a boat, car or materials) is invaluable to ECOCEAN and enables us to do what we do best – monitor the whale sharks off the WA coast," says Lead Scientist and Director of ECOCEAN, Dr Brad Norman.
One of the whale sharks that returned was ECOCEAN Library's first whale shark, A-001, better known as Stumpy whose name is due to a damaged fin. He was first identified in June 1995.
Stumpy's return to Ningaloo was greeted with relief Dr Norman.
"We're always worried he might migrate to a country where whale sharks are hunted and may not make it back", says Dr Norman.
Since 1995, ECOCEAN has identified 852 individual whale sharks visiting the Western Australian coast. ECOCEAN works in partnership with the Department of Environment and Conservation and the whale shark ecotourism industry operating in the Ningaloo Marine Park to collect photos of whale sharks when they visit between April and August every year.
Photos are entered into the ECOCEAN Whale Shark Photo Identification Library, the largest database for monitoring whale sharks where computer software normally used to identify star patterns is used to compare the spots on a whale shark.
The whale shark campaign is largely funded via ECOCEAN's annual awareness and fundraising event Oceans Alive. The 2013 event will be held on 9th March at Claremont Yacht Club. Guest speakers include the Chief Scientist of WA Prof Lyn Beazley, whale experts Curt and Mich Jenner, and 7 time world swimming champion Shelley Taylor-Smith.