10 Tips for Making Online Video a Joined-Up Experience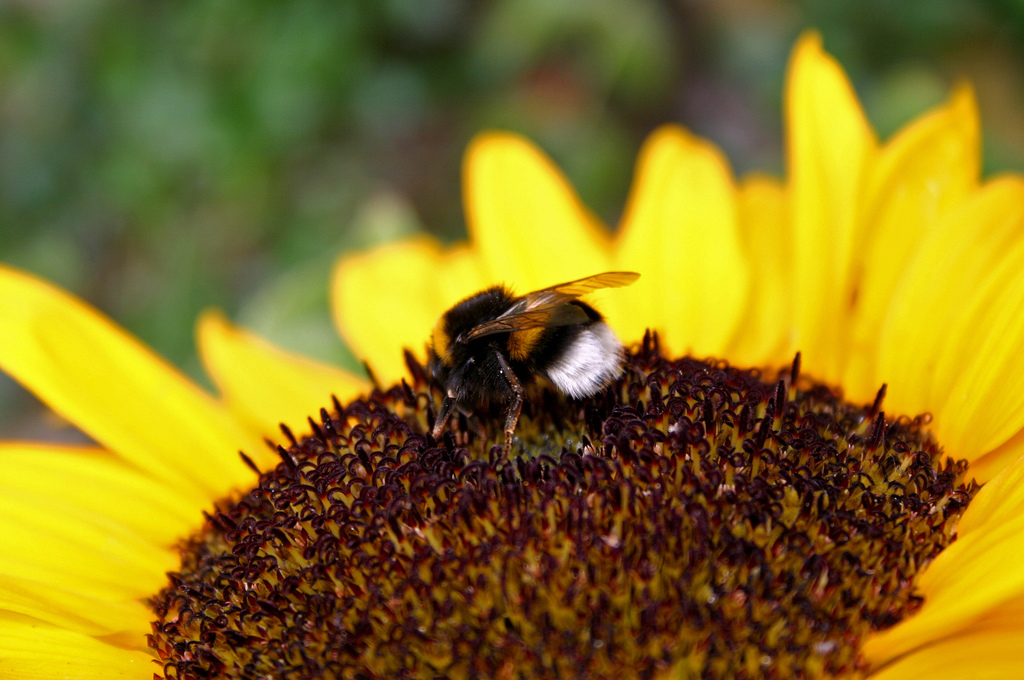 Today, video plays an ever-increasing role in education. However, there is a major difference between an ad hoc, disjointed approach to video and a joined-up approach that sees video embraced as an integral part of university life. Here are a few things to look for from an online video platform:
1. Ease of use
An intuitive user interface is essential to maximise adoption. Staff and students should not have to worry about file formats and streaming and should be able to click a couple of buttons to upload, download or view content. Look for user-friendly video authoring tools, editing tools and support for sharing via social media sites.
2. Multi-device support
Choose a video solution that works seamlessly on mobile platforms too, so that the viewer has the best possible experience on a wide range of devices.
3. Protect students and staff
Ensure that a robust set of security controls are built in. Check for varying levels of access control, a range of user authentication options, and moderation of uploaded content. A flexible digital rights management solution is also essential.
4. Accessible and discoverable rich media content
Choose a solution that supports multiple content input options – manual uploading, in batch or via an API. It should allow you to organise content into meaningful categories and offer a good search function that extends to custom metadata. The ability to perform in-video search across libraries of transcribed content is useful.
5. Consider the cloud
Hosting your own video library can take up a lot of storage space. A cloud deployment removes the costs associated with adding more storage on campus, provides scalability and flexibility, enables automated updates for adding new functionality, and enables videos to be stored securely in the cloud by your platform provider.
6. Integration and future-proofing
Make sure that your video solution can be easily integrated into your existing technology framework and that it adapts to current workflows, such as your Learning Management System.
7. Market your content externally
Choose a video solution that makes it easy to market your university's achievements and USPs to attract new students and to publicise research. A good platform will allow you to undertake live events online, record and broadcast them as VOD content, feed your content to third-party partners (e.g. YouTube/ iTunesU) and create RSS feeds.
8. Measurement drives learning
Use the analytics feature to undertake back-end analysis of how effective your rich media content is at engaging viewers and learn from what works and what does not. Some basic analytics and metrics include bandwidth monitoring and tracking individual students' viewing of coursework videos.
9. Support for distance/blended learning courses
As the number of blended and distance learning courses continues to rise, it is useful to choose a solution that supports remote learning (e.g. support for webcam recording).
10. Ease of integrating third-party licensed video content
More and more third parties are now licensing professionally produced video content for use in classrooms digitally. Choose a platform that makes it easy for lecturers to incorporate educational video
programming from content rights owners.
Video allows you to reach and engage today's YouTube generation with new and exciting teaching and learning techniques. The trick is to make your video solution an integral, joined-up part of your university's culture in order to benefit from the resulting step-change in learning that can be achieved.