Reading pleasure and e-tools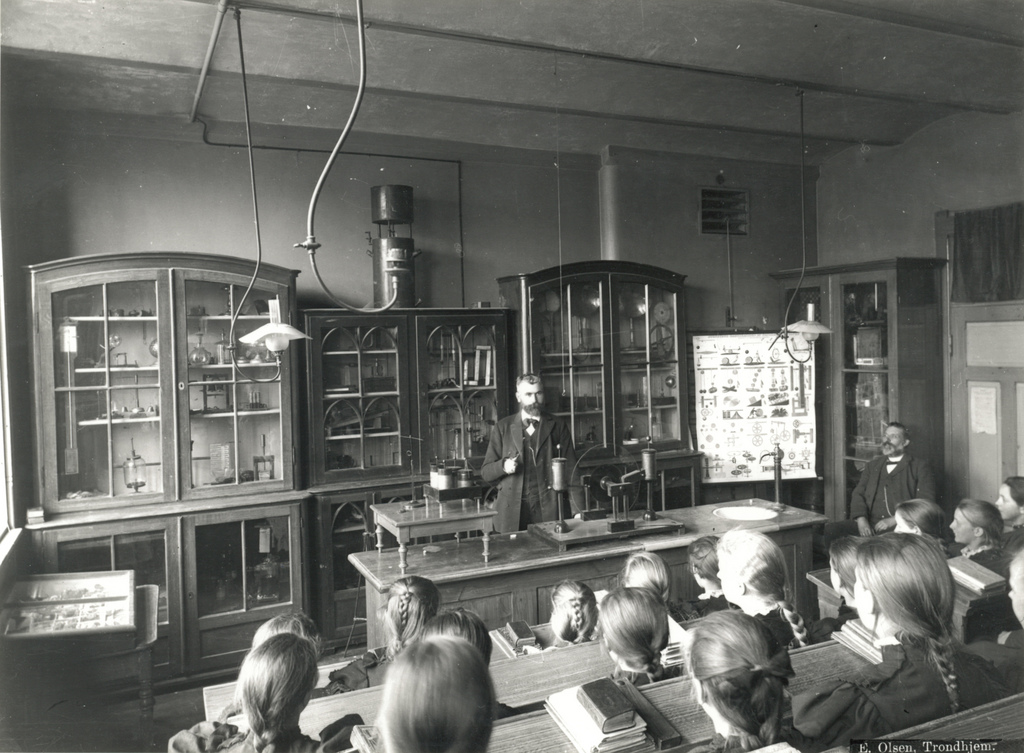 It happens all too often: as soon as we leave our early childhood behind and cross the borderline between primary and secondary education, we lose all or part of our interest in books. From the age of 12-14 children's visits to the public library, for instance, drop dramatically, leaving those who keep reading a minority. Over the last decades, numerous researchers have analysed this phenomenon. Their conclusions are more or less the same: the leap into puberty makes boys and girls either turn much more into themselves, or it diverts their attention to the outside world. In both cases puberty changes their interests and emotional household, averting many from reading literature. The ever-broadening world of gaming, TV, internet and social media offers children a host of instant and flashy challenges with which the slow and silent world of books cannot compete. Moreover, in some schools reading education to young adolescents focuses too little on the pleasure of reading and too much on analysis. As a result children lose every (remaining) interest in reading. They get bored from the start or are insufficiently challenged. That being said, many teachers who do try to enhance reading pleasure in their classrooms, do not always succeed – "It is so difficult to bring books to life for Nintendo-children".
This raises the question: if children are so much into gaming, TV, internet and social media, can teachers turn this to their advantage? And how can teachers use literature to assist young adolescents when dealing with new aspects of their emotional life? In other words: if we cannot beat e-hype and hormones, can we join them in reading education? In order to find an answer to this challenge the Flemish Government launched a project call. A project group of Artesis-Plantijn Hogeschool and Universiteit Antwerpen answered the call and have developed an innovating project called 'Reading pleasure and e-tools'.
Based on a literature study the project group identified five major conditions for reading pleasure. These are: freedom of choice (of books, texts …), intrinsic motivation ('I want to read this'), identification ('I would love to be that character'), interaction ('I can talk about what we have read'), and mastery ('I understand this book, I know what it's all about'). The hypothesis was formulated that merging new media and conversation with reading would enhance pupils' interest in books and in reading texts. An extensive inventory was made of educational tools that fulfil these conditions in one way or another. Eventually, four tools were selected to
be adapted to different target groups of pupils.
Role-playing game: pupils embark on an adventure in which they have to work together in order to succeed. They are to read a story, but are regularly asked to stop reading, discuss what is happening and make decisions on how to proceed in the storyline.
Google Lit Trip: pupils read a text that includes different places, cities, countries or continents (e.g. 'Around the world in 80 days' by Jules Verne). At several points in the story they are stimulated to explore that place, using Google Earth. They constantly read and work in pairs.
Tablet Tales: pupils are split into several groups, each group focusing on one book. They read a chapter of their book on a tablet. Hyperlinks give them the opportunity to discover the meaning of words, pictures of objects, music or sounds, etc. Afterwards they share their (online and offline) experiences.
Sensing poetry: pupils read 'visual poetry' (e.g. poems in comics) and talk about the emotions expressed by the characters in these poems. They relate these emotions to themselves: 'when have I ever felt …?' They talk about their feelings in small groups. Afterwards they try to visualise an emotion e.g. in a drawing, by making a collage or a statue in clay.
Twelve students, all pre-service teachers, were invited to further develop these four tools and try them out in the classroom with four
different groups of pupils (ages 12- 16).
The scope of this project was too limited for the developers to obtain scientifically valid conclusions. Nevertheless, interviews with pupils and students revealed these tools to be very motivating. Especially those pupils who did not like reading in the first place enjoyed the e-component of the tools, where 'e' stands for electronic or emotional. The pre-service teachers, in turn, enjoyed working with these tools very much. They all saw an added value in the link between these tools and literature and clearly stated that the project had widened their view on reading and reading education. They spontaneously made the transfer to other contexts: 'You can use tablet tales in the biology lesson', 'The Google Lit Trip is very useful in geography lessons', or 'Why not use the role-playing
game in the modern language classes?'.
A general project film and four 'making of' films – one for each tool – will be available on www.ingebeeld.be (in Dutch, from 1 September onwards).
Source: http://news.media-and-learning.eu/files/Media-and-Learning-News_2013-08.pdf
By Mathea Simons, Magda Mommaerts, David Caelen, Jan T'Sas, Universiteit Antwerpen, Belgium