Annual AIFST Convention to Reel in Registrations with Unique Session Line-­‐Up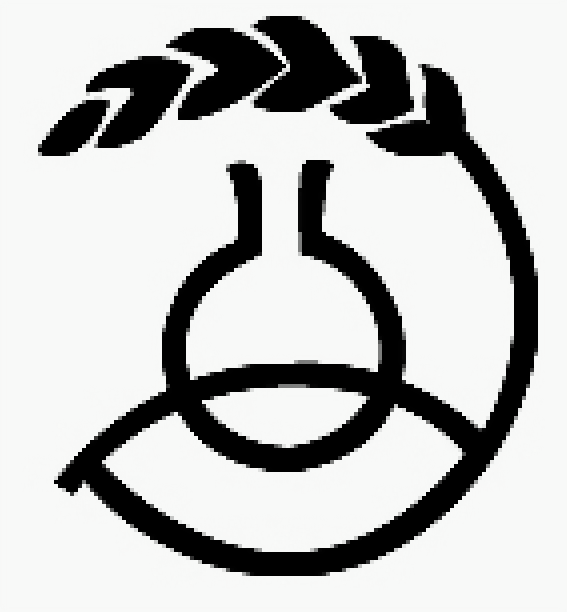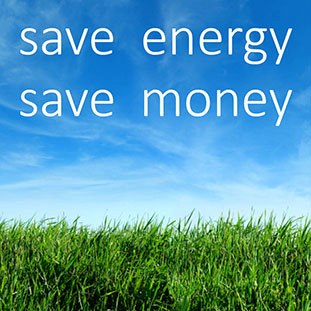 The 46th Annual Australian Institute of Food Science and Technology Convention is the premier food technology conference in Australia for industry, research and government organisations, locally and overseas.
Date: 14th – 16th July 2013 / Location: Brisbane Convention & Exhibition Centre, Brisbane, Australia
The upcoming 46th Annual AIFST conference has an array of international and local speakers where attendees can learn about cutting edge food science and technology innovation including seafood science, digestive health and even about a laser fence that shoots down mosquitoes!
To be held in Brisbane from July 14th – 16th 2013, session highlights include:
Seafood makes a splash – Australians consume around 16kg of fish and seafood per person a year, making it the nation's fifth largest producing industry and worth more than $2.2 billion to the economy annually. Microbiologist Graham Fletcher will provide insight
into the seafood industry and share exciting innovations from around the world after 30 years of research. Fletcher is a trusted expert
in seafood safety, packaging, optimisation of chilled fish, ultra high pressure processing of seafood and horticultural products.
Neuroscience of leadership – Award-­‐winning communications expert Amanda Gore uses the latest research in neuroscience, positive
psychology, epigenetics and emotional intelligence to help business leaders achieve results and create flourishing
workplaces.
Gut Health – The global probiotics products market was estimated at $24.23 billion in 2011, with more than 500 food and beverage
products being introduced in the last decade. Hear from three international speakers about the wonders of pre and probiotics and
the latest advances in digestive health.
If you're unable to attend the entire conference there are several hands-­‐on workshops that can be booked separately. The workshops
range from understanding the new Health Claims Standards, to shelf life validations and verification, to must-­‐know tips on how to influence your boss!
For more information or to register please visit http://www.aifst.asn.au/convention.
Early bird rates apply for registrations before May 31st and there are discounts for group bookings and students.
For registration enquiries please contact Julie@aifst.com.au or 02 9870 8688.