Call for Participation – PLNOG 2012 conference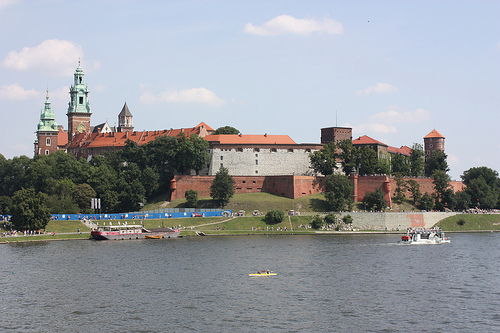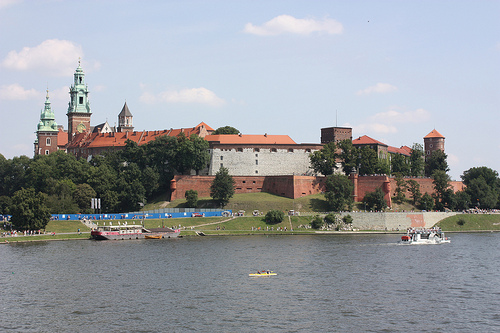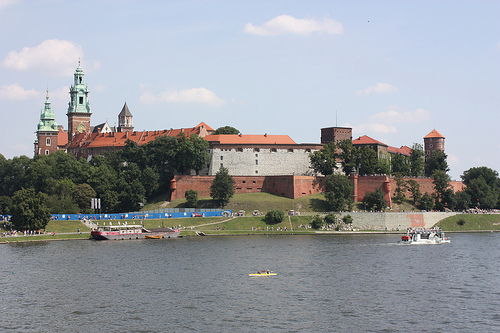 This year in Krakow, a real Polish Golden Autumn will accompany the next meeting of all operators, deployment companies, content providers and network administrators at the 9th edition of the PLNOG conference. In response to the expectations and suggestions of attendees of previous editions, lectures again will be divided into four independent paths with an even greater number of foreign speakers and a big emphasis on the educational level. In addition, there will be panels, unique workshops, peering session and lots of attractions.
PLNOG Conference is a unique conference dedicated to issues of maintaining and developing of ICT networks. This is an incredible opportunity to exchange experiences, broaden knowledge, attempt to solve common problems in networking industry and to meet fantastic people with similar interests. The participation of many outstanding professionals, two days of exciting lectures and fun during the evening event make the PLNOG conference a truly unique.
In addition, in September, EuroNOG Meeting will be held – the international meeting of experts responsible for the construction, maintenance and development of ICT networks, which is an extension of the initiative PLNOG to the European market. Subsequent meetings will be held each year in various cities in Europe. Our main goal is to build a platform to exchange experience between the operators, ISPs and companies responsible for deployment.
More about  PLNOG, and the Call For Papers can be found at: http://plnog.pl/spotkanie-8-pazdziernik/call-for-papers/