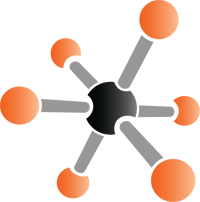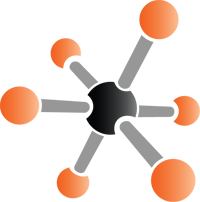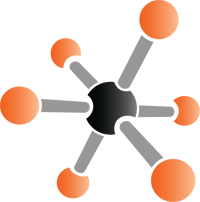 ScienceOnline2013 conference will take place Jan. 31-Feb. 2 in the McKimmon Conference Center on the campus of N.C. State University in Raleigh, North Carolina.
For those not familiar with ScienceOnline conferences, ScienceOnline started in 2007 as a one-day conference with 135 people who wanted to explore the world of science blogging. Today, ScienceOnline has grown into an international and interconnected network of thousands of individuals, local groups and regional affiliations, and signature annual events that delve into all the ways that science is done, shared, communicated and supported through the Web and tools of social media.
In short, ScienceOnline is a global community – a community built through our online connections and face-to-face conversations.
Those connections and conversations have been in full splendor online with the hashtag #scio13.
Note that the 
scio13 planning wiki
, where you can 
add suggestions
 for discussion sessions, workshops and demonstrations, will close July 1 at 12 noon E.D.T.
Bora
and the program committee will then begin to build the program for the conference.