2012 Victoria Fellowships Open for Expanded Prestigious Science Awards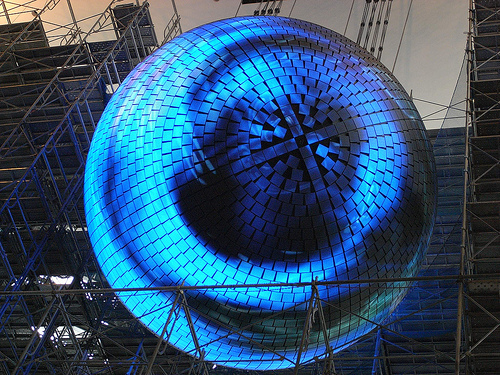 Minister for Innovation, Services and Small Business Louise Asher today announced applications are now open for the 2012 Victoria Prize for Science and Innovation, and the 2012 Victoria Fellowships.
Ms Asher said the Victorian Coalition Government was committed to supporting discovery and development in research and innovation, and had doubled the number of Victoria Prize and Victoria Fellowships on offer. "The Coalition Government believes there is immense scientific and research talent to reward and promote in Victoria and that is why we made an election commitment to double the number of awards," Ms Asher said. "The Victoria Prize for Science and Innovation will recognise two outstanding scientists this year for their lifelong commitment and achievements. Two individual awards of $50,000 each will be presented – one for work in life sciences and one for work in physical sciences. "As part of the Victoria Fellowships, the Coalition Government will provide $18,000 to up to twelve outstanding early-career researchers and innovators to enhance their careers with international study missions.
"The Victoria Fellowships help to fast-track the careers of up-and-coming researchers, who return to Victoria with new skills, expertise and global connections. The Fellowships support our most talented innovators as they progress their ideas for the benefit of all Victorians, and help to cement our status as the science capital of Australia," Ms Asher said.
Past Victoria Prize recipients have been honoured for their contributions to cancer research, the treatment of heart disease, the discovery of a new class of anti-influenza virus drugs and the world's first zero waste technology in the plastics and car industry. Past Fellowship recipients have worked in a variety of fields, such as health and medicine, virtual reality technology and manufacturing.
Applications close on Friday 29 June 2012. Application forms are available at www.business.vic.gov.au/vicprize or www.business.vic.gov.au/vicfellows
Image source.