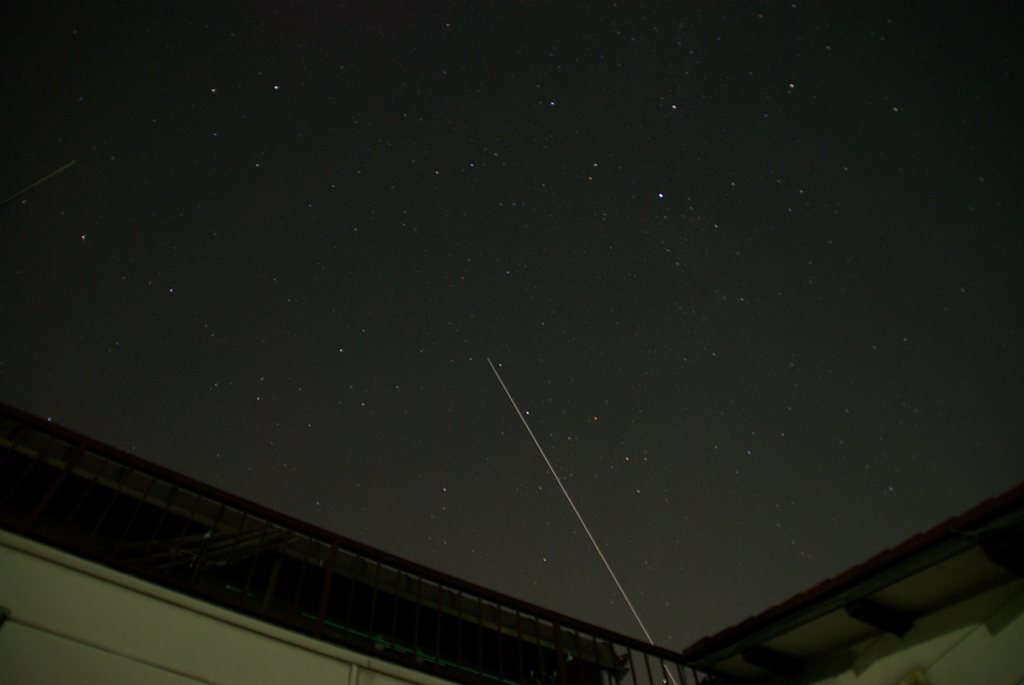 For those who may not be familiar, The SpaceX Dragon commercial cargo craft  is developed, and built by the American company Space Exploration Technologies, SpaceX, as it is more commonly known. You may find very informative and interesting  article on SpaceX Dragon written by Kevin Orrman-Rossiter.
Today SpaceX #Dragon is proceeding toward rendezvous with #ISS.  The International Space Station mission management team completed a thorough review of the progress of the SpaceX Dragon spacecraft and at 9:38 p.m. EDT unanimously authorized the International Space Station and Dragon flight control teams to proceed toward rendezvous and berthing about 11:20 a.m. Friday.
The SpaceX mission management team reported all spacecraft systems are ready for the final stages of rendezvous and completion of the final COTS demonstration objectives, and space station managers reported the orbiting outpost is ready for the commercial spacecraft's arrival.
Dragon has nearly completed its fly-around of the station, crossing behind the station and beginning its final approach. NASA TV coverage will begin at 2 a.m. Source.
Photo source: Takot