Guess What? Bill Gates Lost his Chess Match in 79 Seconds!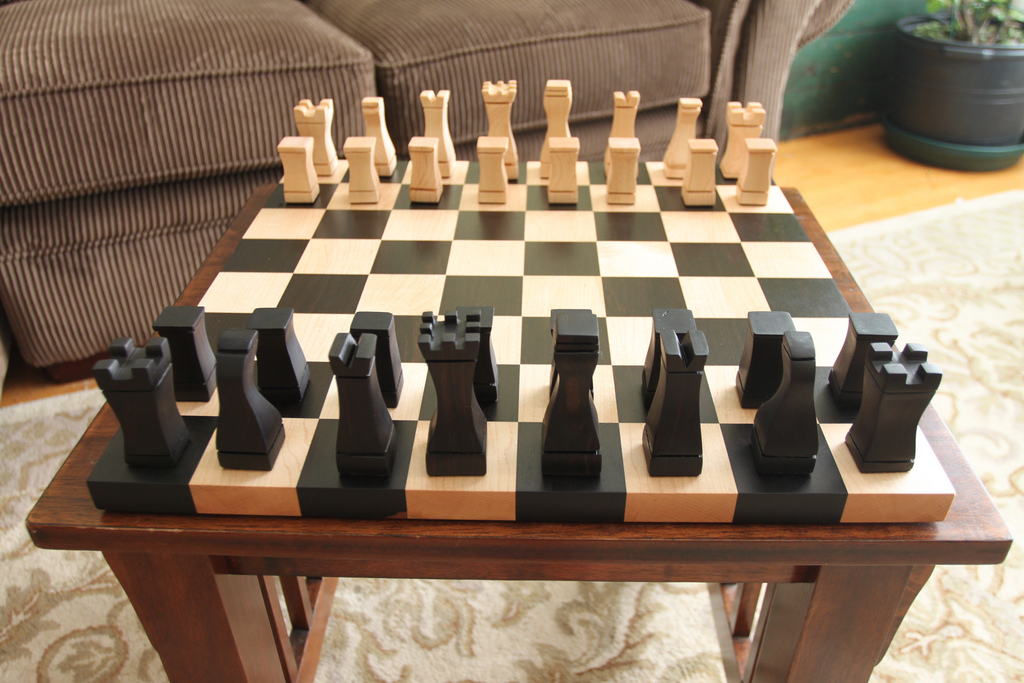 Last November Magnus Carlsen, then only 22 years old, became the Chess World Champion when he soundly defeated Viswanathan Anand in a best-of-12 series match held in Chennai, India. Carlsen won three games, tied ten, and lost none. Only the second chess champion from the West since World War II (and the first since the "eccentric genius" Bobby Fischer), Carlsen suddenly found himself a celebrity of sorts, getting airtime on TV shows. Appearing on the Scandinavian talk show, Skavlan, a few days ago, Carlsen delighted viewers when he played a game of speed chess against Bill Gates, the wunderkind of a previous generation, who co-founded Microsoft when he was only 20 years old. So how did Gates hold up? Well, let's just say that, true to its name, it was a game of speed chess. Gates lost speedily — in 79 seconds and just nine moves.
Not that he needs it, Bill got a little consolation yesterday when it was announced that he and Melinda will be the commencement speakers at Stanford's graduation this coming June.