Opening up of Access to Agricultural Research Information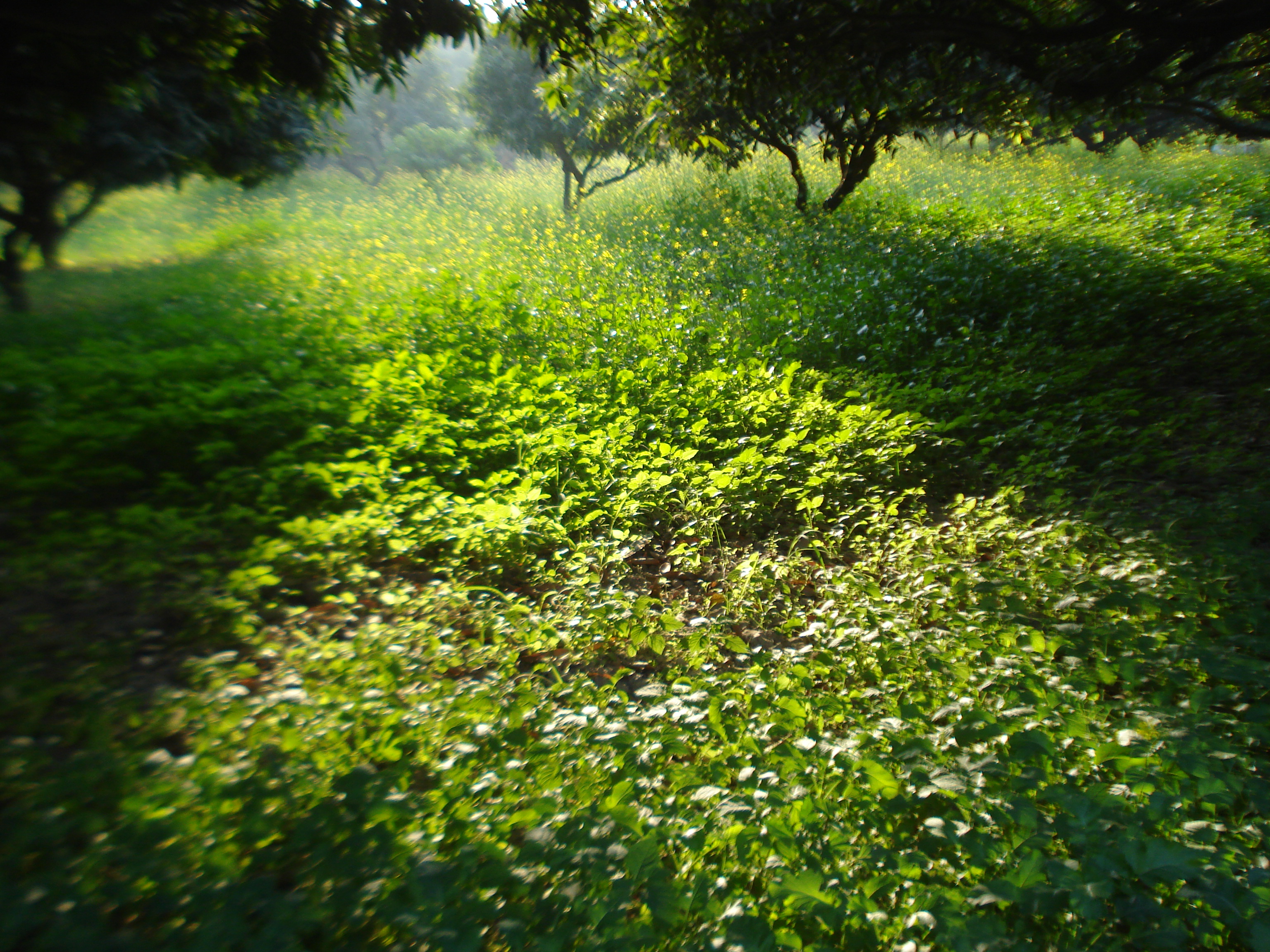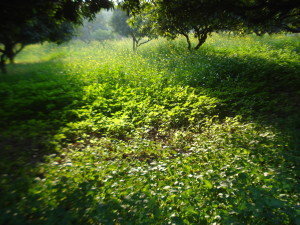 While organising the Knowledge Management in Agriculture Session at the International Conference on Statistics and Informatics in Agricultural Research at New Delhi on 19th Dec 2012, Dr. Ajit Maru a Senior Officer for GFAR's theme on Agricultural Knowledge for All had asked the panellists to respond on How do largely agricultural societies/communities such as in Asia who are in transition to a "knowledge based economy" organize their access and use of knowledge? And what are the obstacles/barriers/constraints and what are the opportunities?
This blog post with respect to India's National Agricultural Research System (NARS) is in response to the questions posed by Dr. Maru. In, NARS, more than hundred scholarly societies are publishing peer reviewed journals of which many are print only. However, few of them are online and have differential access to the subscribers and public. To encourage e-publishing, the Indian Council of Agricultural Research (ICAR) had established an online publishing platform using Open Journal Systems (OJS). However, very few societies are using this platform to transform their journals into online using this platform. Some of the societies are receiving partial grants from ICAR for publication of their journals. However, with the increase in print and postal charges, the funds are not sufficient to publish journals in hard copies. Even then, these societies are not utilizing the available free and open source software for e-publication of their journals. This shows that there is a greater need for building up the advocacy on opening up of the access to the information in agriculture.
The established institutional repositories in NARS are also very few and are efforts of individuals rather than officials in the system. The institutes/universities in NARS are making least efforts for opening up of the access to data and information. The efforts which are being made are for closed subscribed institutional access but not for the public. For building open educational resources, there is no availability of digital objects at a particular locus. When all the institutes/universities establish their own repositories for data and information and other digital objects, then by using harvesters, once can harvest all the required information from a single locus online.
As it is advocated by many others that Open Access to scholarly literature is only a part of the Open Knowledge, advocacy on opening up of data and information at all levels is the greater need of the hour.  The NARS has got few repositories which are both institutional and thematic repositories. For the first time, the Rice Knowledge Management Portal (RKMP), had initiated opening up of the access to the research data on rice . However, the data is available in pdf format only. Some volunteers may help in making it available as downloadable .csv/.xls formats for further meaningful analysis and also populate Indian government data portal http://data.gov.in with published data in the form of interoperable data-sets.
We don't find any repository of photographs which we can share for the educational purposes in ICAR/NARS. The exception to this is digital herbarium of DMAPR which hosts some photos of the medicinal and aromatic plants. But they is no clear machine readable copyright licences on the site for use and re-use. India's NARS needs advocacy, capacity building and establishment of e-Infrastructure are needed for making data and information available to the public for public good.It would be a good proposal if the ICAR and other institutes join together and discuss the issue of 'Opening up of Access to Data and Information' in agricultural sciences.
As everyone agrees that apart from scholarly literature, in the value chain of agriculture from input to consumption, the data and information is produced and is very crucial. It needs to be opened for the public to consume and add value for the economy and public good. During the deliberations on Knowledge Management in Agriculture, a strong recommendation was made for the establishment of an Agricultural Information and Knowledge Services Incubator with the Public-Private-Community Partnership to enable, facilitate and support agricultural information and knowledge services startups through investment, content, skills and technologies.
Cite this article:
Gutam S (2012-12-26 08:07:06). Opening up of Access to Agricultural Research Information. Australian Science. Retrieved: Nov 29, 2023, from http://ozscience.com/open-access-2/opening-up-of-access-to-agricultural-research-information/