Should Australia have its own space agency?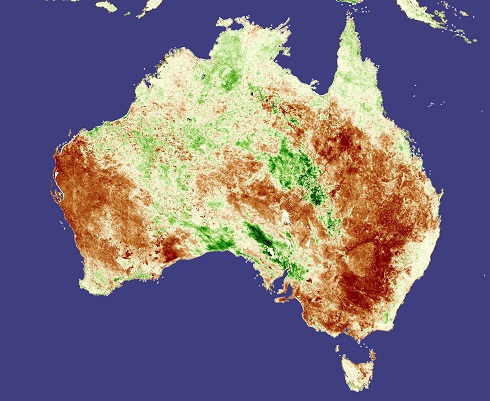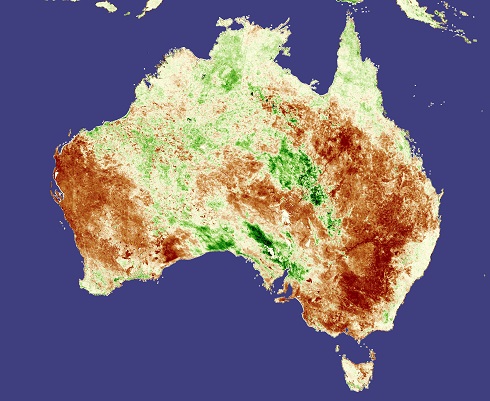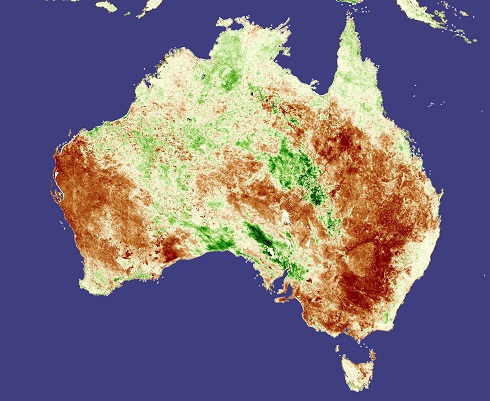 Despite its lack of a space agency, Australia has a rich space heritage. Its telescopes, many of which are set up in desert areas, provide excellent views of the nighttime sky. It has dishes that stay in touch with NASA spacecraft (perhaps most famously, broadcasting Apollo 11 as the first lunar landing crew worked on the surface.) There also are many professionals that work in space, whether in astronomy, engineering, various sciences or other fields.
This month, Andrew Dempster (who is the director of the Australian Centre for Space Engineering Research, as well a sa professor at the University of New South Wales) published an article in The Conversation outlining 10 reasons why he believes Australia "urgently" needs a space agency.
Dempster's plea isn't the first such one. In 2008, as he points out, the Australian Senate Standing Committee on Economics wrote a report (called "Lost In Space"). Besides repeating the oft-made observation that Australia is alone among its OECD peers in not having a space program, the report stated that Australia's work "in space science and industry has drifted and the sense of purpose has been lost."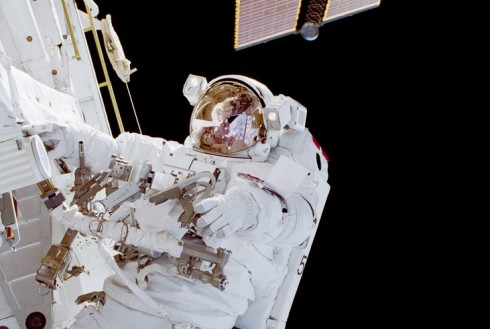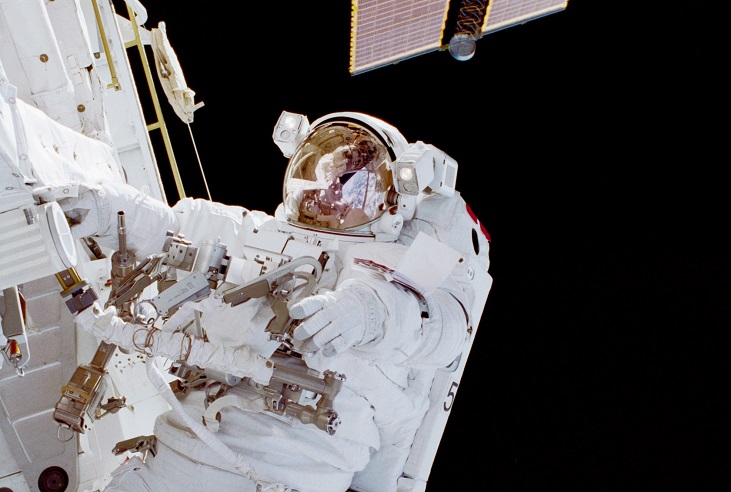 The report, and Dempster in his new article, both urged the government to set a policy to make it easier for industry to figure out where to go next.
"Personally, my problem with Australia's reactive approach to overseas approaches on space missions is only partly that we don't have the competence of a space agency to answer such questions from foreign agencies. More important is that we don't have the people to ask them," he wrote. "There is no one in Australia dedicated to finding satellite solutions to Australia's problems."
There are other benefits that would flow as well from having an established space program, Dempster said. Space funding would be stabilized, technical responsibilities would be better understood, and satellite work in particular could accelerate.  In a country that is so sparsely populated, satellites are essential for Australian communications as well as to view agriculture, forest fires and other features from above.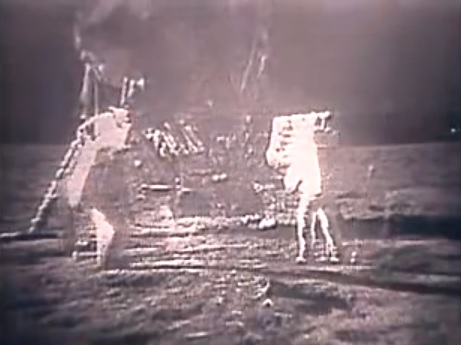 A space program, once established, would not be a panacea for all problems. NASA, for example, is currently fighting a hard battle in Congress to get funding for the commercial spaceflight partner programs it wants to bring human launches back to American soil. Canada's space program recently received criticism in a government-issued report that said the lack of funding stability is hampering its goals. Money will always be a problem, whether there is an established space agency or not.
What must be established is whether a space agency is a good point of access for external stakeholders to forge partnerships with Australia, if universities and industry require a connecting node to form relationships, and if the economy itself requires a spur to put money into space — a government spur that could front money during tough economic conditions, for example, to stimulate the economy.
What is your feeling on the matter? Feel free to leave your comments below.
Cite this article:
Howell E (2013-08-15 00:06:17). Should Australia have its own space agency?. Australian Science. Retrieved: Sep 29, 2023, from http://ozscience.com/space/should-australia-have-its-own-space-agency/