The astronaut as an Outback handyman or handywoman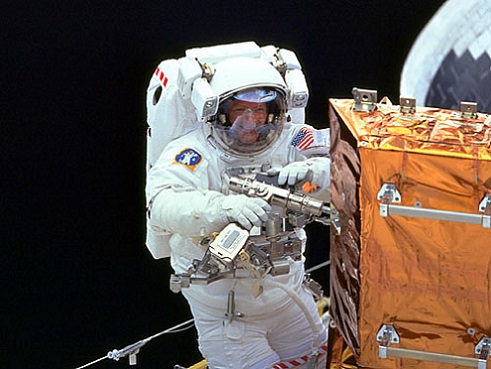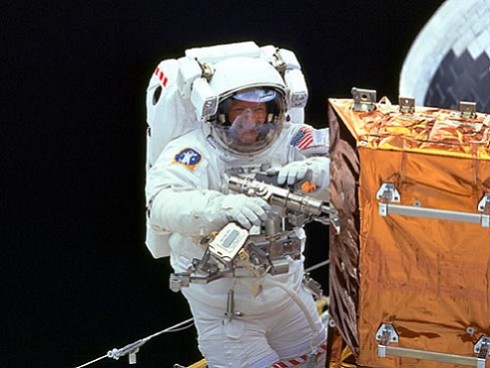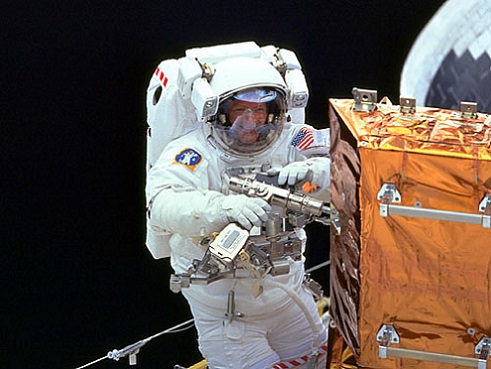 Perhaps the ultimate expression of Australian self-sufficiency is those workers in the remote areas of the Outback, digging for oil or dinosaur treasure or perhaps using a telescope to gaze at the stars, far from light pollution. In much of Australia, if something breaks, you're going to have to find a way to fix it yourself.
That's pretty similar to what astronauts face on the International Space Station. If a toilet or treadmill snaps, or if a solar panel fizzles, the astronauts can surely call for help to Mission Control to get some procedures. Ultimately, however, the men and women on board will need to fix the problem themselves with whatever tools are there.
Enter these pictures of an astronaut toolbox making the rounds in several media reports. Tim Peake, an astronaut with the European Space Agency, posted a photoset of a toolbox that astronauts use on the space station. The array of screwdrivers and washers and clamps is impressive, and demonstrates how the station partners are trying to prepare for just about any eventuality.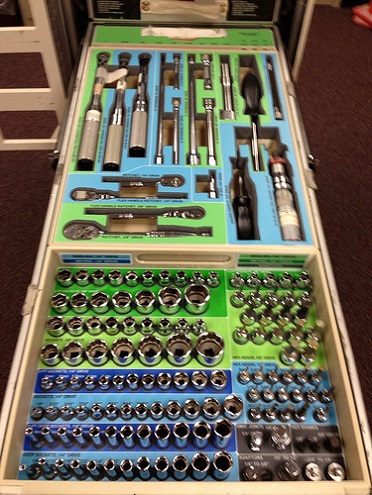 What's even more impressive is the tools that are used during spacewalks. This, in fact, prompted one astronaut crew (STS-61) to find itself on the American show Home Improvement during the 1990s — simply because they had fixed the Hubble Space Telescope in orbit.
"It's a lot like using tools here on Earth, except there's no gravity, so you don't have to worry about dropping a tool on your foot," joked commander Richard Covey on the show, a Season 3 episode called "Reality Bytes." At least two other NASA crews appeared in future seasons of the show because of their work during spacewalks.
Just goes to show you that a repair, whether in space or on Earth, can take you to unexpected places.
Cite this article:
Howell E (2013-07-29 00:01:59). The astronaut as an Outback handyman or handywoman. Australian Science. Retrieved: Sep 29, 2023, from http://ozscience.com/space/the-astronaut-as-an-outback-handyman-or-handywoman/