Going 'Smart': Interactive Home Technologies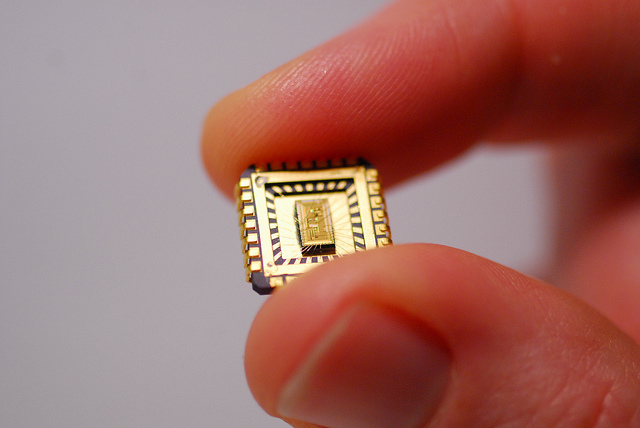 The home is undergoing its greatest advancements since the 1950s. Instead of new appliances like the fridge and vacuum cleaner, we're getting interactive technologies that are making our homes 'smart'.
These developments are geared towards making our lives easier, cheaper (through lowered bills), and less hands-on. The following are just some of the technologies that will help homes look radically different in coming years.
Smart Thermostats
The smart thermostat is more than just managing the temperature of your home through a smartphone or tablet app. The Nest is the premiere example of what this technology can already achieve for your home today.
What really sets the Nest apart is that it's a 'learning' thermostat. It takes notice of your schedule, knowing exactly when you leave your home, the typical temperatures you prefer at a given time of day and yes, it also allows you to tweak the settings from its app.
So how does it work? Nest uses a combination of activity and humidity sensors, current weather conditions (by checking forecasts through Wi-Fi), and temperature sensors to adjust the thermostat. As it begins to learn from your activity over time, you will need to be less involved in manually setting the temperature.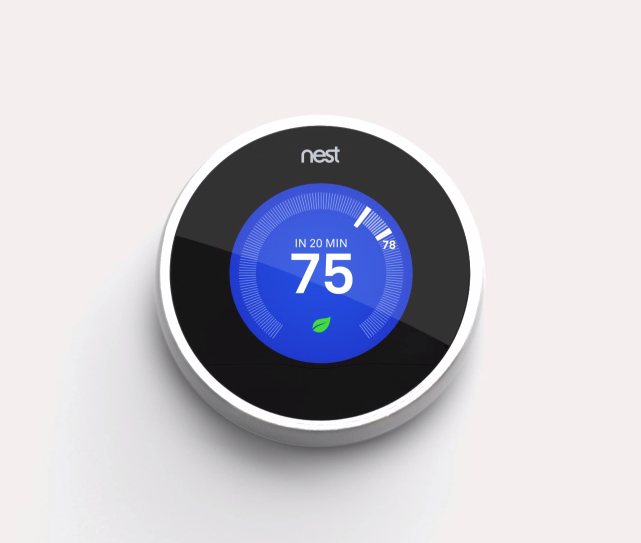 Superior Lock Technology
The so-called 'smart lock' discards the need for codes or keys, allowing you to manage your entire home security system from your computer, smartphone or tablet. This nifty technological advancement keeps your home safe – even when you're not around.
In addition to the ability to lock and open your doors securely without the need for the traditional key, you also get log records to see who's gone in and out, temporary access for short-term visitors, as well as the superior security from encryption (similar to what's used in the banking industry). It beats the danger of someone copying a lost key or cracking entry codes.
You can also check everything is as it should be long after you've left the home (saving you the trip back to double check), you can let in guests at the touch of a button without having to be there, and should anything untoward happen the app instantly notifies you. It all works through an app you install on your smartphone and the inbuilt Bluetooth technology that allows the lock to synch with your device. It's all password protected, meaning only you can manage your system.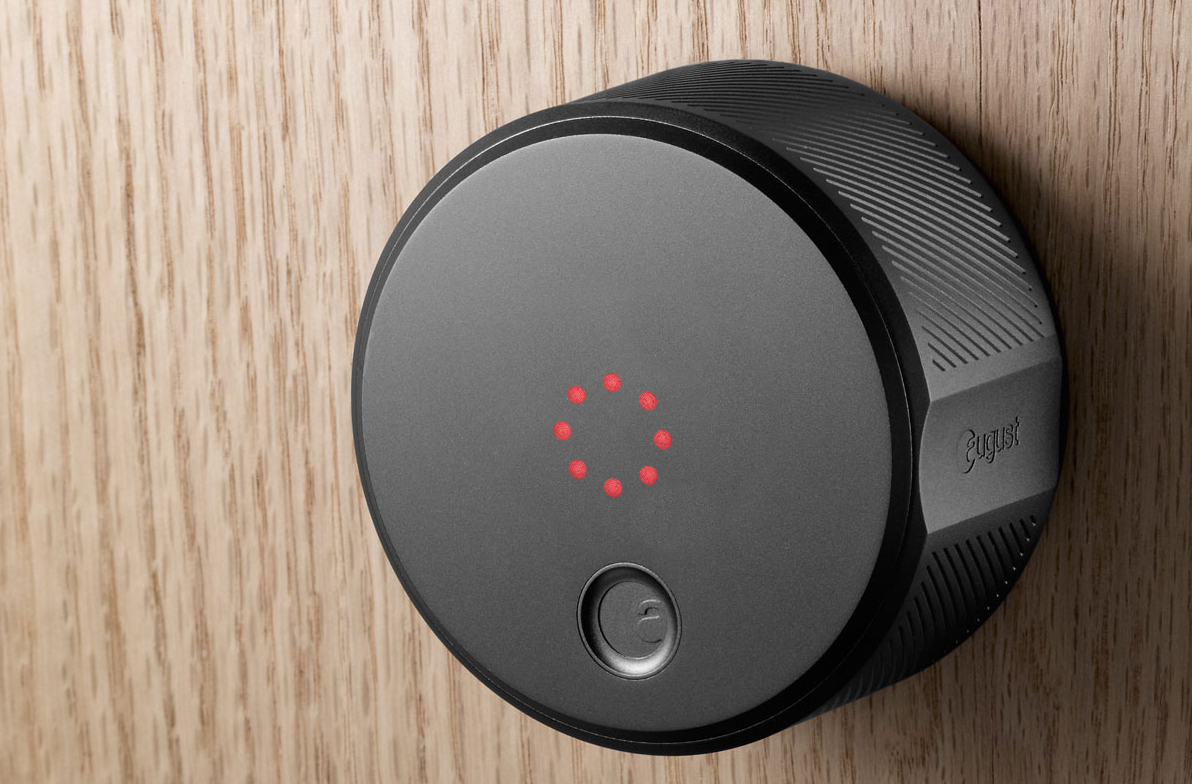 One of the reasons these smart locks are so promising is that they 'retrofit' into existing single-cylinder deadbolts. This means you still have the capability of using the traditional key, as well as saving you the hassle of dismantling your entire doorway system from top to bottom in order to use the device.
We've already seeing a wave of start-ups and established brands offering devices that boast similar feature sets, and we only expect the demand to rise as the technology is further perfected. Don't be surprised to see keys demoted to a museum display and out of day-to-day use.
Touch-Screen Fridge
The modern-day fridge has long offered more than just the ability to keep your foods chilled. The icemaker was an early break-through, but now the fridge is really starting to move into the 21st century.
The fridge has essentially become the manager of your entire diet. It keeps tabs on which foods are about to expire and even gives you recipe ideas based on what you've got in your fridge. When something's about to run out (milk, for example) you get a warning so you can stock up early.
In terms of technology, it's all based on Radio Frequency Identification (RFID). These days, many common food products have an RFID tag that can be automatically read by your smart fridge. Your stock list will be updated based on data gathered from a remote database of products. If you happen to buy something that doesn't have a tag (such as organic food from a farmer's market), then all you need to do is enter it manually.
Sleep Sensors
Ever wondered why you wake up groggy in the morning and can't seem to get a good night's rest? Perhaps the new wave sleep sensor technology can help. And if you're already rolling your eyes, it does more than just track movement like some of the low-end apps for your smartphone.
This is a step up from anything we've seen on the market before. You don't need to wear uncomfortable sensors on your body – all you need to do is attach it to your mattress. The device will then track your heart rate, breather, movement, and snoring. Not only that, it keeps track of your ambient environment. Your responses to noise and temperature will be tracked.
The device will then give suggestions as to why you're struggling to get decent shuteye. Perhaps it's that your room gets a little too hot at night? Or maybe your partner tends to start snoring in the middle of the night, disturbing your sleep. You can then make adjustments to your sleeping habits, which can make all the difference in the amount of actual rest you get.
Cite this article:
Edberg M (2014-03-25 11:04:23). Going 'Smart': Interactive Home Technologies. Australian Science. Retrieved: Sep 29, 2023, from http://ozscience.com/technology/going-smart-interactive-home-technologies/