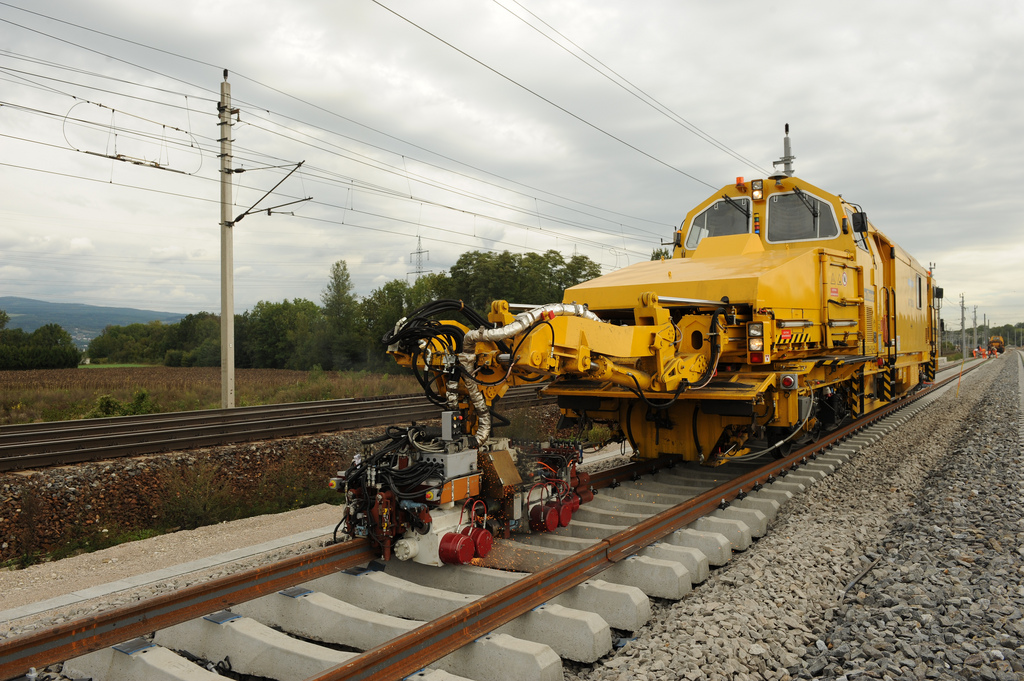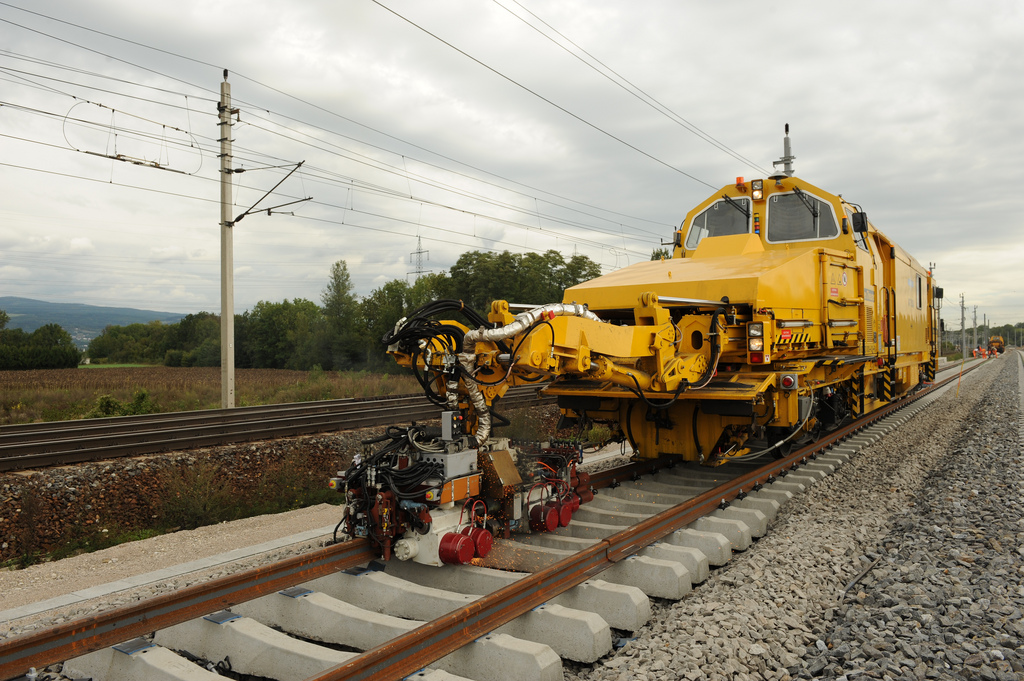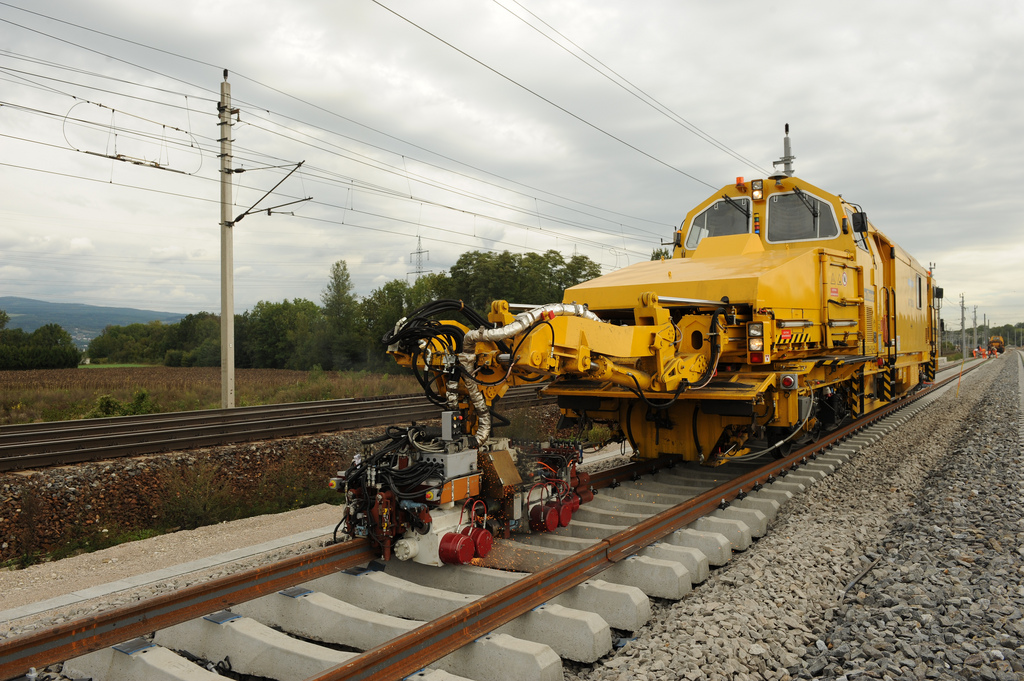 Dr. John O'Sullivan and team nominated by European Patent Office for paving the way for Wi-Fi. Australian scientists laid world standard in modern communication and licence out their invention all over the globe.
Battistelli: "The innovation led by Dr. O'Sullivan and team has impacted on our daily life to an extent that only few inventions have achieved before."
Munich, 2nd May 2012 – An Australian team of scientists has been nominated for the European Inventor Award (EIA), which is presented annually by the European Patent Office (EPO) to outstanding inventors for their contribution to technological, social and economic progress. The winners of the 2012 EIA will be announced during an award ceremony in Copenhagen on 14th June.
The EIA is presented in five categories: "Industry", "Research", "Small and Medium-sized Enterprises (SMEs)", "Non-European countries", and "Lifetime achievement". From almost two hundred inventors and teams who were originally nominated, fifteen finalists have been selected by an international jury comprising leading personalities from industry, science, politics and media. This is the second time an Australian inventor has featured as a nominee since the first EIA in 2006. EPO President Benoît Battistelli said, "The innovation led by Dr. O'Sullivan and team has impacted on our daily life to an extent that only few inventions have achieved before."
Dr. John O'Sullivan ("Non-European Countries")
Dr. John O' Sullivan, Graham Daniels, Dr. Terence Percival, Diethelm Ostry and John Deane from the Commonwealth Scientific and Industrial Research Organisation (CSIRO) in Canberra, Australia, have been nominated in the "Non-European countries" category for paving the way for Wi-Fi, the mechanism that allows us to connect wireless devices with each other. Today wireless networking technology is used in billions of devices worldwide. 15 years after the first consumer and business products reached market, Wi-Fi access point penetration has reached 50% in the USA. Worldwide, penetration is growing at nearly 10% a year. Dr. O'Sullivan created a technology that made the wireless LAN fast and robust so it would be as powerful as the cabled solutions of the time. What makes this invention even more unique is that it started out with research on black holes and radio astronomy. Dr. O'Sullivan: "The performance of the available WLAN solutions was mediocre. There were many problems that needed to be solved, but in essence it turned out that the problems we had to solve in radio astronomy back then with black holes and later with WLAN were remarkably similar."
Other nominees
The other two finalists in the "Non-European countries" category are Dr. Stanford Ovshinsky (USA), whose company introduced the first NiMH batteries; and Prof. Federico Capasso (USA) and Swiss scientist Prof. Jérôme Faist for their work on Quantum Cascade Lasers. The finalists in the "Industry" category are Dr. Jaap Haartsen (The Netherlands), who invented Bluetooth while at Ericsson; Prof. Hugo Katus from the University of Heidelberg (Germany) and Dr. Klaus Hallermayer from Roche Diagnostics and their team nominated for the development of a new blood test, which revolutionised the diagnosis of heart attacks; and the team of Jan Tøpholm, Søren Westermann and Svend Vitting Andersen (Denmark), who developed a computer-aided method to manufacture individually-fitted, comfortable hearing-aid devices for Widex.
In the "Lifetime achievement" category, three inventors and entrepreneurs have been nominated: Prof. Josef Bille (Germany) for his contribution to the field of laser eye surgery; Austrian railway engineer and entrepreneur Dr. Josef Theurer, who holds more than 600 patents; and Mario Polegato (Italy), founder of the shoe company Geox.
The three finalists in the "Research" category are Dr. Gilles Gosselin (France) and his team who developed a drug for the treatment of Hepatitis B; Prof. Mark van Loosdrecht, Dr. Merle Krista de Kreuk and Dr. Joseph Heijnen (The Netherlands) for the invention of an advanced biological wastewater treatment technology; and Prof. Jason W. Chin (UK) and Prof. Oliver Rackham (Australia) for the development of a new ribosome.
Three entrepreneurs and teams are finalists in the "SMEs" category: Dr. Stefan Lehnert (Germany), founder of Vector Foiltec GmbH, for his patent on a new building technology based on plastic cushions filled with air; Dr. Manfred Stefener (Germany), founder of Smart Fuel Cell AG, for his patent on portable fuel cells; and the team of Dr. Farouk Tedjar and Jean-Claude Foudraz (France) for their invention of a new method for recycling mixed batteries.
About the European Inventor Award (EIA)
Launched in 2006, the European Inventor Award is presented annually by the EPO, in co-operation with the European Commission and the country which holds the EU Council Presidency at the time of the award ceremony, which this year is Denmark. The award honours inventive individuals and teams whose pioneering work provides answers to the challenges of our age and thereby contributes to progress and prosperity. Nomination proposals are submitted by the public and by patent examiners at the EPO and Europe's national patent offices. The finalists and, subsequently, the winners are chosen from among the nominees by a high-profile international jury, which includes prominent personalities from politics, business, media, science, academia and research. About the European Patent Office (EPO) The European Patent Office (EPO) is one of the largest European institutions with almost 7,000 employees. Its headquarters are in Munich and it has offices in Berlin, Brussels, The Hague and Vienna. The EPO was founded with the aim of strengthening co-operation between the European states in the field of invention protection. Through the EPO's centralised patent granting procedure, inventors are able to obtain patent protection in the 38 member states of the European Patent Organisation. The EPO is the world's leading authority in patent information and patent searching. In 2011, the EPO experienced a new record number of 244,000 patent filings and granted 62,115 European patents. For more information on EPO and its activities visit  www.epo.org.
Source: European Patent Office, Press release. Source: image.