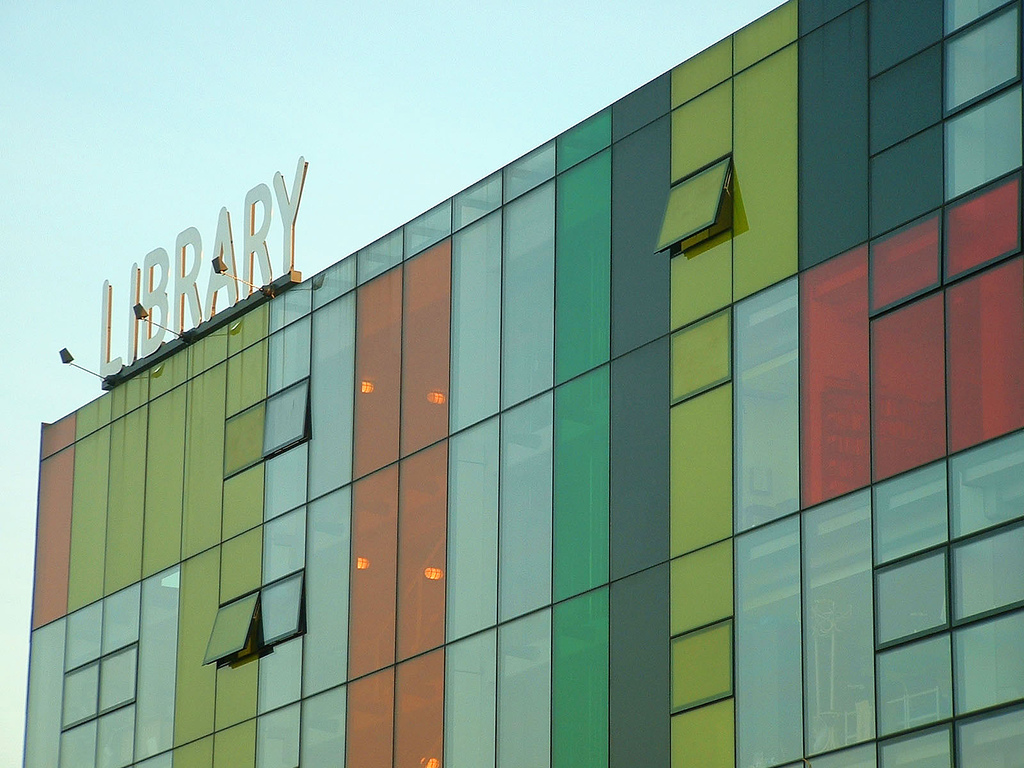 "The victory of book has been proved. Books should be treated as people" – Peter von Bagh
The World Library and Information Congress 2012, 78th IFLA General Conference and Assembly, will take place at the Helsinki Exhibition & Convention Centre in Helsinki, Finland.  The IFLA meet- ing in 2012 is one of the most significant global gatherings highlighting and reflecting on this process. The meeting is encouraging libraries to collaborate and work together and help them find new partners outside the library world.
Libraries today and tomorrow: a force for change in our transforming societies?
Yesterdays an interesting session at IFLA congress was the President's Theme Session opened by Ingrid Parent, IFLA President. Society is rapidly being changed and transformed through many external influences, such as access to and use of ICT, grass roots democracy movements, multiculturalism and cultural integration, and economic challenges in the distribution and use of wealth. This Session discussed how changes influencing societies today may impact on democratising digital access in societies of tomorrow; and the role that libraries can have within that transformation of society. The commentary of speakers and delegates will contribute to the IFLA Trend Report which will be launched in 2013.
The session is followed up by an interactive discussions bringing together the issues arising from the presentations and delegates thoughts on "inclusive libraries – transforming our libraries, transforming our societies". More about this session at http://express.ifla.org/theme-session-president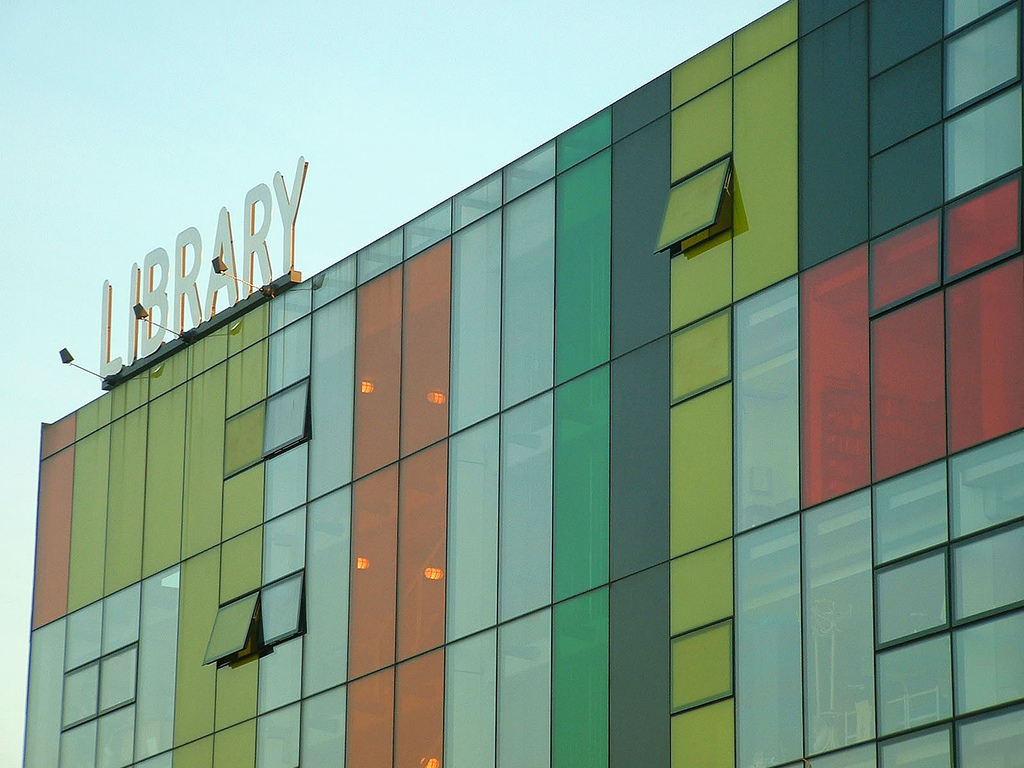 Books are still our firmest foundation
Good news, books are never out of style and that proves Peter von Bagh in his plenary speech where he emphasized the roles of literature and libraries not only as" the memory of the world, but also as the foundation a nation is built upon. Furthermore, von Bagh declared that the traditional books are more valuable than ever, and that a library is man's best friend." (via)
"Von Bagh is the director of a 12-hour-long television series called Song of Finland about the art history of Finland. In his speech, von Bagh noted that its literature has always had the leading role in building the Finnish national identity. Small village libraries with their resourceful librarians, "the fairy godmothers of literature", helped in creating the basis of Finnish literature and culture.
"Even though we nowadays do nothing else but small talk, we lack real communication"
At the end of his speech von Bagh expressed his deep worry about the surreal ignorance that the younger generations signal. At the same time that "Finland is drunk from technology", von Bagh's young film students are alienated from books and high culture. Finns, who traditionally could not handle small talk, have become masters of quasi-communication."
Internet is (not) dead!
Also, we would point out the speech of Siva Vaidhyanathan, professor at Department of Media Studies, University of Virginia, Charlottesville, Virginia, USA, and also the author of "The Googlization of Everything". The session that covered the free and open access as well as the freedom of expression, gathered experts world wide. The two hours video session: Committee on Free Access to Information and Freedom of Expression (FAIFE) is available now.
Sleepwalking into a control society? – Committee on Free Access to Information and Freedom of Expression (FAIFE) from Kirjastokaista on Vimeo.
Follow IFLA this week live on Twitter by using the hashtag #wlic2012.