Could The Next Australian In Space Be A Paying Tourist?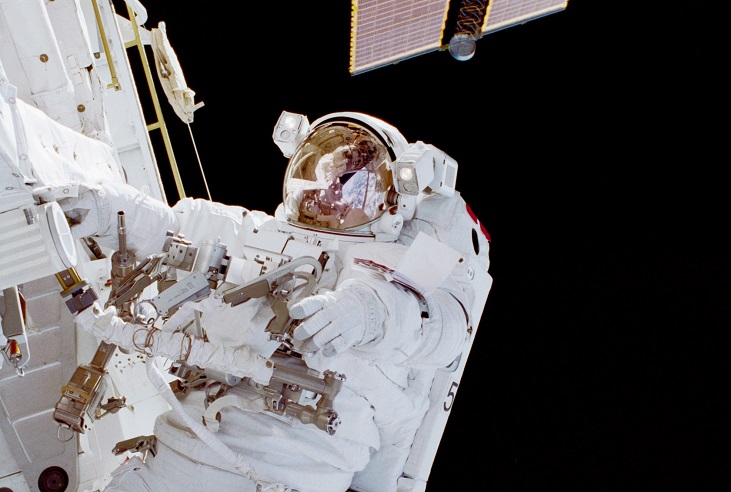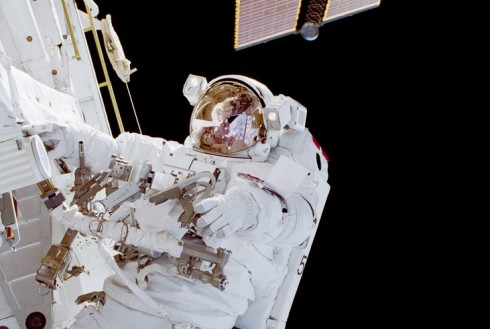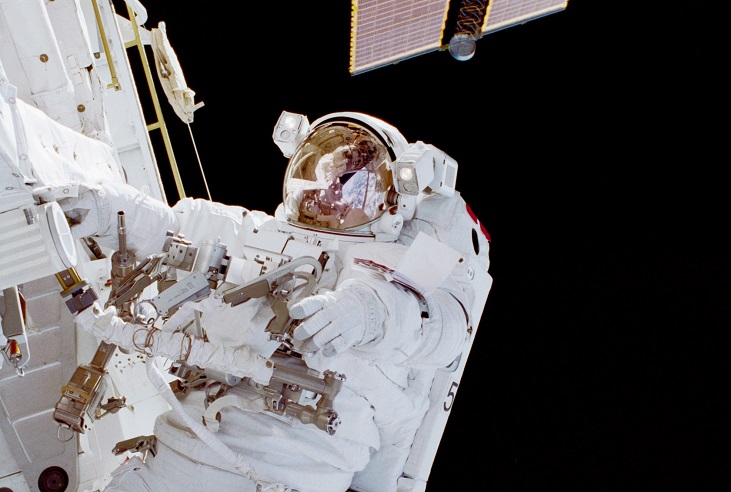 A flurry of press articles went out this week after NASA announced its eight new astronaut candidates. The agency touted these people, who range from doctors to fighter pilots, as a generation of astronauts that will at last be trained for missions beyond Earth's orbit.
The agency is eyeing the moon, and Mars, as eventual destinations for astronauts in the coming decades. The long-term plan for NASA keeps shifting every few years, but right now it is embracing a sort of "flexible destination" approach that is intended to bring humans further into space.
Australia, of course, does not have an astronaut program of its own. But it does have Andy Thomas, an Adelaide-born mechanical engineer who flew four times in space, most recently on STS-114 Discovery in 2005. When asked by NASA about his aspirations as a kid in a country without an astronaut program, he expressed optimism about the situation: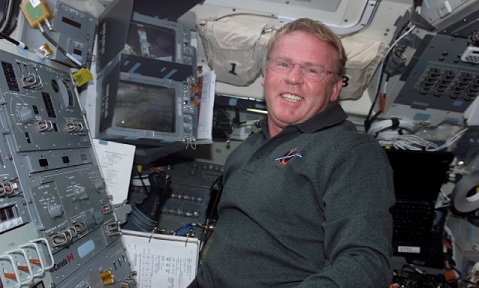 "I think for a young kid growing up in Australia at that time, the prospects of becoming an astronaut were remote, to say the least," he said in a 2005 interview with NASA.
"But I've always believed that the pathway to many interesting experiences can be opened if you have the right kind of education, and certainly that's true in my case. I think education, in fact, can open doors that you can't even imagine and that would forever remain closed if you did not seek good education. And that's been true in my case."
While he ended up working in the United States and becoming a citizen there, it is worth noting that Thomas is a product of Australian education: he received two mechanical engineering degrees (including his Ph.D.) at the University of Adelaide.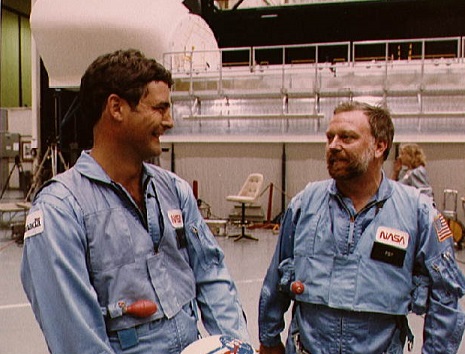 Another Australian graduate was Paul Desmond Scully-Power, who flew into space aboard STS-41G Challenger. A graduate of the University of Sydney, he also began the first oceanographic group for the Royal Australian Navy.
Upon realizing that it's been eight years since an Australian has been in space, and that few of the country have made it there, it might be natural for some to worry about whether one will make it again there soon.
There are initiatives within the country, however, to continue promoting educational opportunities that could one day set up students for that career path. One prominent example is Young Astronauts Space Schools Australia, a network focusing on both space and science education. Even if the path does not lead to space, there are opportunities in the country to perform astronomy and other forms of space science.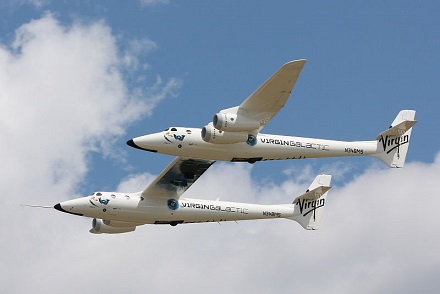 But with no Australian professional astronauts currently bound for space, it's quite possible the next person from the country to make it into orbit will be one paying for a ticket aboard a private spaceship. Virgin Galactic is expected to fly its first flights in 2014, and XCOR is projecting flights in the next couple of years as well.
Hundreds of people have expressed a willingness to climb on board these flights, and there are at least eight companies in Australia willing to help you buy that ticket.
Perhaps the next Australian in space will be a "tourist". This could be a business person who has spent their lifetime building up products in the country. Or perhaps they are simply an ordinary person who stashed away thousands of dollars in savings for what was an impossible dream a few years ago, but seems closer than ever today.
Cite this article:
Howell E (2013-06-21 00:32:31). Could The Next Australian In Space Be A Paying Tourist?. Australian Science. Retrieved: Jan 25, 2022, from http://ozscience.com/space/could-the-next-australian-in-space-be-a-paying-tourist/