Mars Colony Development: Mars One Supplier Update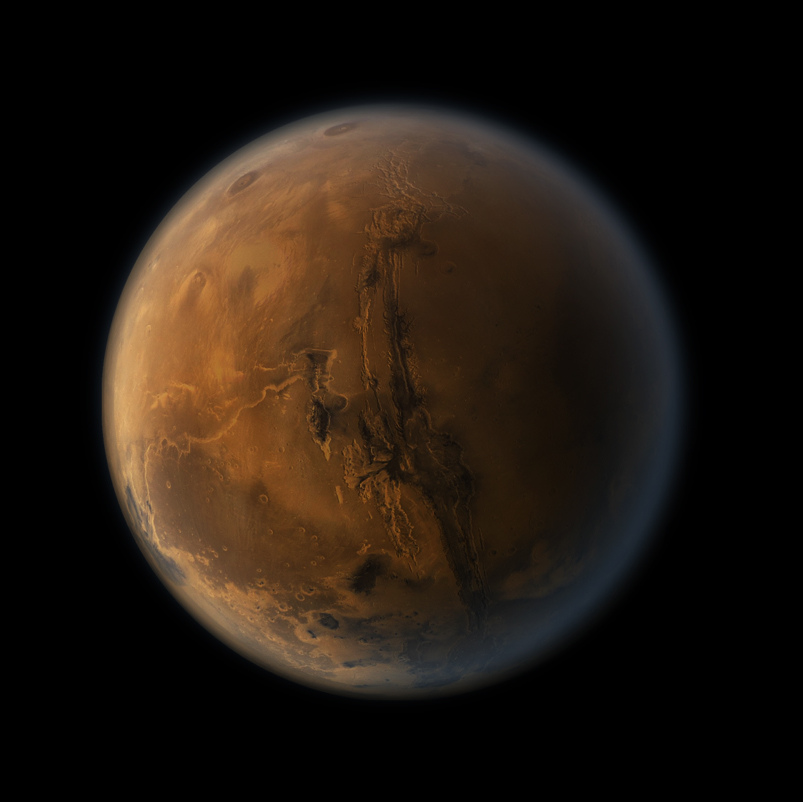 All of the greatest explorations undertaken by humanity have been hindered by unexpected variables, the Mars One mission is no exception. The first settlers on Mars are currently projected to begin colonization in 2025, making homo sapiens an inter-planetary species. With so much progress and many promising suppliers to propel the mission there are plenty of reasons to be excited!
Mars One is an ambitious project that aims to make the human species multi-planetary. According to the Mars One website, "Mars One is a not-for-profit foundation that will establish a permanent human settlement on Mars." The strategy for Mars One began development in 2011 and after that the growth has been incredible. Within a few short years Mars One has secured several suppliers for the missions technical components and over 200,000 potential candidates to become colonists.
Mars One reports that as of December 10th, 2013, Lockheed Martin and Surrey Satellite Technology Ltd (SSTL) have joined the project as vital engineering and fabrication suppliers. A robotic lander engineered by Lockheed Martin will demonstrate technologies for the upcoming human mission. SSTL will demonstrate a satellite to prepare for more permanent inter-planetary communications.
Lockheed Martin and SSTL, like many of the suppliers to Mars-one, have completed many impressive contracts with NASA. The Orion Multi-Purpose Crew Vehicle (MPCV) is being developed by Lockheed Martin to go beyond the reach of the retired space shuttle. Also, Lockheed Martin was the major contractor for the Cassini probe that has provided us with some of the most spectacular data and images of Saturn to date.
Another NASA contractor that has joined the Mars-one project is Space Exploration Technologies (SpaceX). It is projected that SpaceX will provide the propulsion systems for the project, in the form of a Falcon Heavy rocket. This is critical, because SpaceX has already demonstrated their propulsion systems several times with cargo deliveries to the International Space Station (ISS), with many to come. The CEO of SpaceX, Elon Musk, shares the dream of making humanity a multi-planetary species. His efforts through SpaceX have helped to revolutionize the propulsion industry with reusable rockets and drive down market costs.
Currently, the list of suppliers for the Mars One mission is: Paragon Space Development Corporation, SpaceX, ILC Dover, MDA Corporation, Astrobiotic Technology Inc., Thales Alenia Space, Surrey Satellite Technology Ltd., and Lockheed Martin. Along with many others, these established contractors in the space industry are preparing to take humankind on the next giant leap.
Cite this article:
Jones A (2014-02-03 00:15:04). Mars Colony Development: Mars One Supplier Update. Australian Science. Retrieved: Nov 29, 2023, from http://ozscience.com/space/mars-colony-development-mars-one-supplier-update/