The Best of Australian Science: November 2014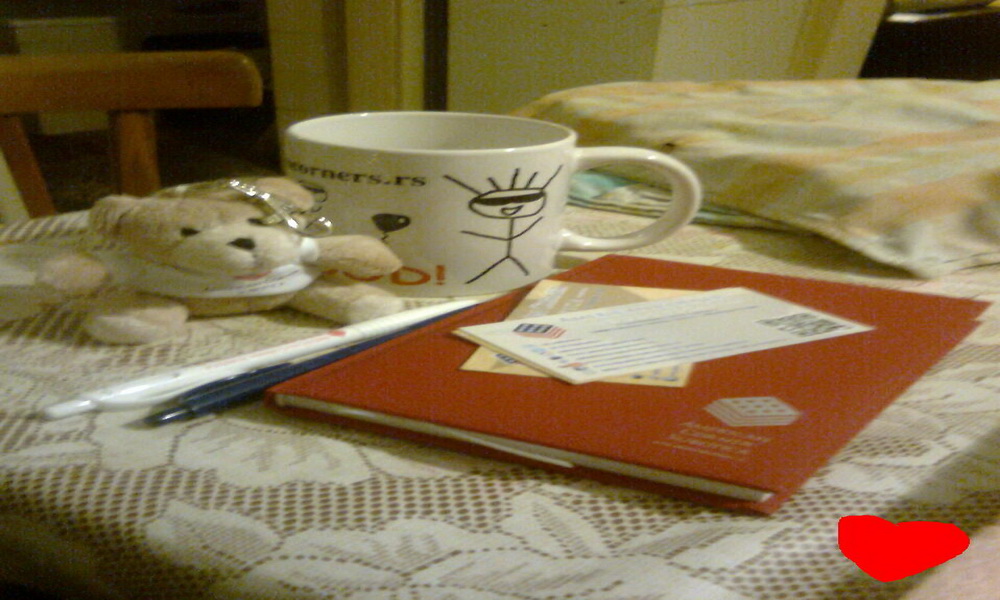 It's the end of November, 2014 and it is our time to summarise our contribution for this month.
Please enjoy our this month's selection.
A modern business environment is frequently connected with many risks and uncertainties. The fact is the majority of modern businesses rely on IT infrastructure, but is a cyber threat the only thing that concerns us? Certainly, it's not. There are a lot of different risks such as natural disasters, fires, threats to physical security and so on they can affect a business continuity and people's safety.
What is a life form? Most of us, if asked, will think of an animal or a human being-in other words, a multicellular organism. However, life itself evolved in cells, single cells of various types that existed and propagated independently. What are, then, the factors that led cells to collaborate together and give rise to complex organisms? Collaboration is possible only if there are no cheaters -cells that exploit the collaboration of others- and cheaters always arise. How is possible, then, for a multicellular organism to develop? Do the cheaters need to be eliminated –an evolutionary impossibility- for complex organisms to occur?
Yet, despite increased global attention to violence perpetrated against women and girls, and recent advances in knowledge about how to tackle these abuses, levels of violence against women – including intimate partner violence, rape, female genital mutilation, trafficking, and forced marriages – remain unacceptably high, with serious consequences for victims' physical and mental health. Conflict and other humanitarian crises may exacerbate ongoing violence.
It is also well-known that people are not born with such a skill; they need to master their fields of interest through their lives. That's exactly the case with cyber! Requirements are high, every single day something new appears and what you need to have for such a career is an excellent learning curve which will allow you to cope with the change and successfully adopt and apply new things.
Well, that would be all for this monthly review. New stories are coming soon!