The Best of Australian Science: June 2014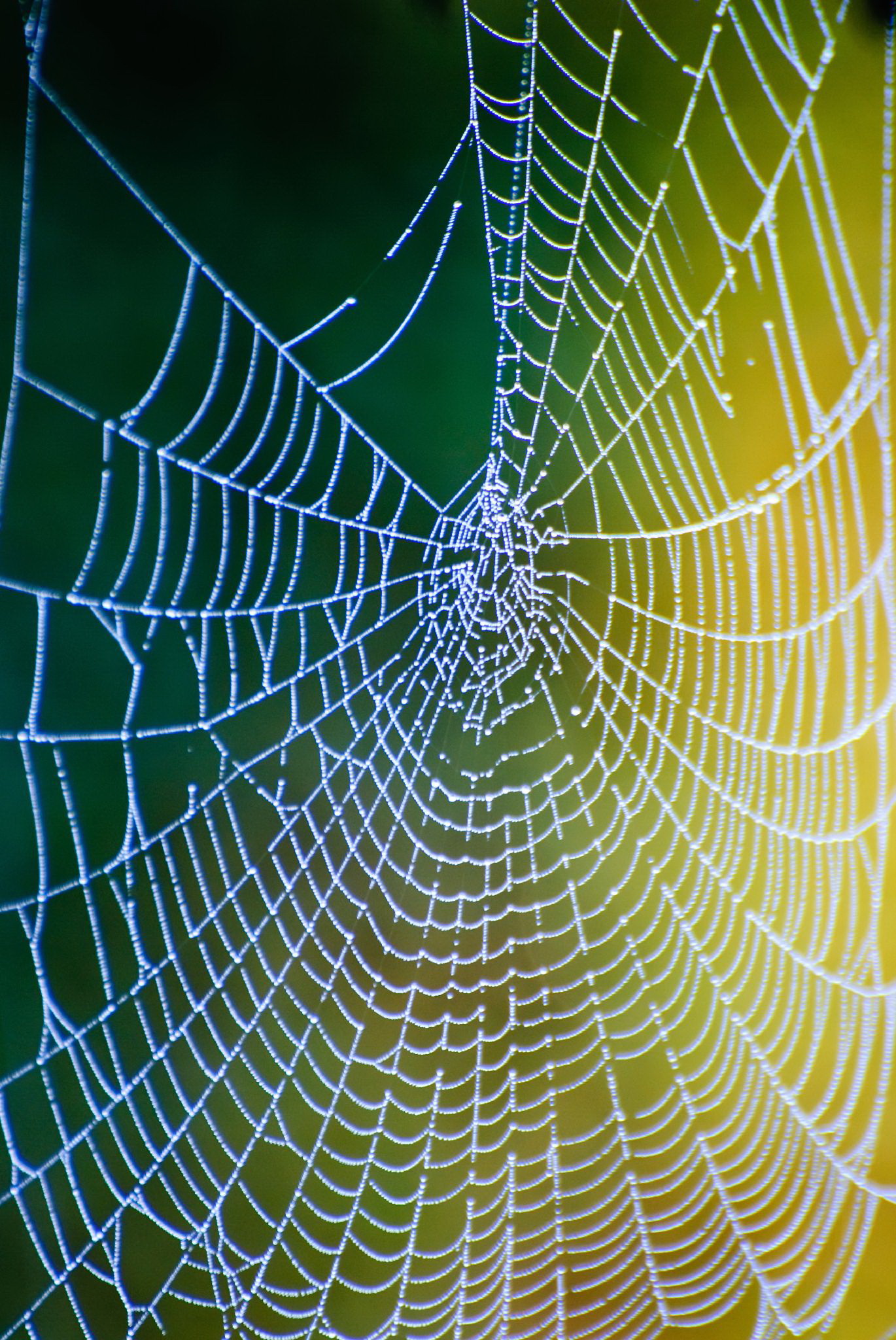 It's the end of June, 2014. It's our time to summarise what we have done during this month. In fact, we are going to recount the best highlights for June.
Here are the most exciting and interesting articles of this month.
Henry Story studied Analytic Philosophy at Kings College London, Computing at Imperial College, worked for AltaVista where he developed the BabelFish machine translation service, worked at Sun Microsystems on Blogging platforms and the development of the Social Web where he developed the decentralised identity and authentication protocol known as WebID, which is under standardisation at the W3C (World Wide Web Consortium). He contributed to the Atom syndication format at the IETF (The Internet Engineering Task Force), to the Linked Data Protocol at the W3C, and is currently writing an Open Source platform for co-operating systems in Scala based on all those standards.
Vaccinations are not mandatory in Australia, yet it is relatively standard for most children to be vaccinated against diseases such as polio, hepatitis and meningitis. However, in recent years questions have been raised about whether the problems outweigh the advantages of vaccinations, sparking intense debate amongst parents, scientists and the general public.
We live in a world driven by hyper-competition where the supply of businesses exceeds the demand. In order for an organisation to survive in such an aggressively competitive environment, a better understanding of its competition and competitive forces that affect its success is required. Companies should know how to remain competitive and how to anticipate and react to changes inside and outside of their industries. In order to manage such an achievement firms should have a process in place for turning data into actionable intelligence, from which strategic and tactical decisions can derive.
Around the world, over 35 million people are living with HIV/AIDS, and over 2 million new cases are reported every year. All this for a disease that was only first discovered in 1981. (WHO, 2013) It's clear that something needs to be done, and fortunately millions of dollars are being put into HIV research. The research being done can largely be broken up into three categories: prevention, treatment and cure.
As we live in a very dynamic and constantly changing world, where new information and ideas are appearing and disappearing at really fast pace, we should notice that data protection and critical information security play a crucial role in maintaining our everyday's lives. For that reason, invoking the technique of dynamic encryption could be strategically important in this digital time. In this article we should attempt to provide the answers to the following questions. What is critical information? Are we going more intelligent? Why the concept of dynamic encryption matters? What could be the future of modern cyber security? Well, let's begin.
Please stay curious and scientifically passionate! New stories are coming soon.