The Best of Australian Science: September 2013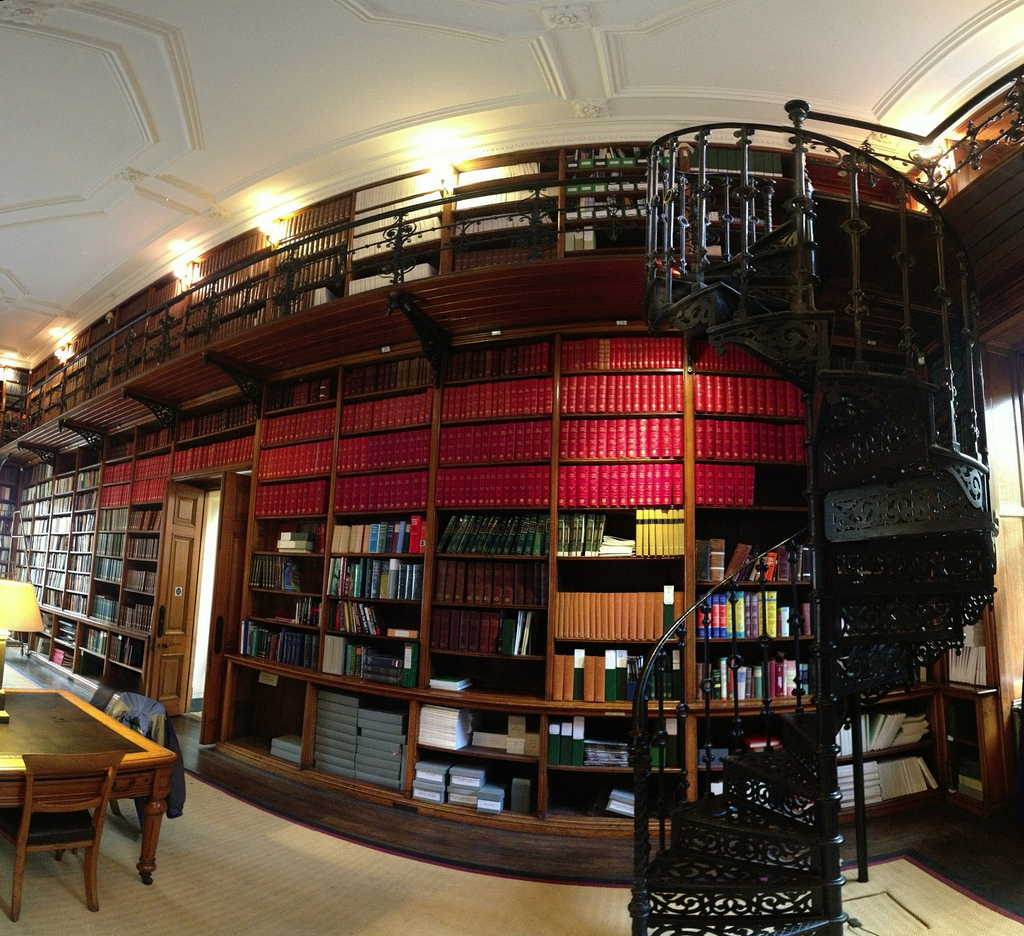 It's the time of the month once more, when we look back and and remind ourselves of September's variety of science and technology stories, news and articles covering space,  health, biology, physics, education, and more. We hope you'll enjoy these stories.
Stay curious and scientifically passionate!
In 2002, Robert Weinberg and Douglas Hanahan published a review article in the journal Cell titled "The Hallmarks of Cancer". It was a seminal paper in every sense of the word; downloaded 20,000 times a year between 2004 and 2007, with over 15,000 citations in other research papers.

Why is this paper so important? Cancer, as we know by now, is an incredibly complicated disease. Weinberg and Hanahan simplified it to six underlying principles.  Read more>>
Most of us are curious beings and we attempt to make meaning from our lives, our world, the universe and all the 'stuff' within. Children are no different and they often have built elaborate ideas for why things happen. Quite often though, the ideas are disorganised or have no scientific basis. These preconceived misconceptions may be deeply rooted and very difficult to shift. This is particularly so for concepts regarding space. Read more>>
A HIV vaccine, known as SAV001-H has shown promising results in an early clinical trial, with no adverse effects reported and importantly, a significant increase reported in HIV specific antibodies in participants who received the vaccine. In this trial, 33 HIV positive participants were randomly allocated to one of two groups: half into a treatment group receiving the vaccine and half into a placebo group who did not receive the vaccine. The participants were followed up at regular periods, testing safety of the vaccine and antibody response over a one year period. Read more>>
It seems as though modern times are placing a huge expectation upon big data; mainly, that it will solve all of our problems. And while there is this potential to help us make informed decisions, we cannot expect data to tell us what the decisions are that need to be made. Creativity is the first ingredient in the blender.  This creativity emerges again in the processing of the data and figuring out the best means to present the data in a way that paints a story that is easily understandable. Read more>>
Russell Foster is a circadian neuroscientist: he studies sleep and its role in our lives, examining how our perception of light influences our sleep-wake rhythms. And he asks: What do we know about sleep? Not a lot, it turns out, for something we do with one-third of our lives. In this talk, Foster shares three popular theories about why we sleep, busts some myths about how much sleep we need at different ages — and hints at some bold new uses of sleep as a predictor of mental health. Read more>>
Dino model shows the glide path to flight: Scientists using a wind tunnel and a full-scale model have shed light on how feathery dinosaurs adapted to the skies. E-waste is a 'global time bomb': International expert urges nations to act over our planet's ever-expanding pile of toxic electronic waste. Read more>>
"The Hallmarks of Cancer" are ten anti-cancer defense mechanisms that are hardwired into our cells, that must be breached by a cell on the path towards cancer. The First Hallmark of Cancer is defined as "Self-Sufficiency in Growth Signals". What does this mean? In this post I will give an overview of growth factors and how they arhow growth signals are intimately involved in the development of cancer, it is necessary to define and understand what growth factors are, and explain how they control normal cellular behavior. Read more>>
Go behind the scenes and take a virtual tour of Stanford's Virtual Human Interaction Lab. The lab aims to research psychological experimentation in the virtual world, according to Associate Professor of Communication Jeremy Bailenson. "We integrate three virtual senses in a way that's very psychologically persuasive — sight, sound and touch. Read more>>
Caltech and The Feynman Lectures Website have joined forces to create an online edition of Richard Feynman's famous lectures on physics. First presented in the early 1960s as part of a two-year introductory physics course given at Caltech, the lectures were eventually turned into a book that became a classic reference work for physics students, teachers and researchers. Read more>>
Don't forget to check the Weekly Science Picks #44, Weekly Science Picks #45, Weekly Science Picks #46,  and Weekly Science Picks #47.