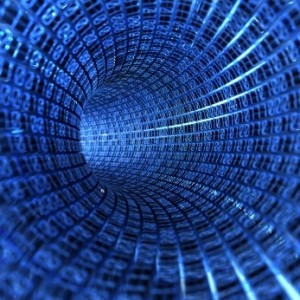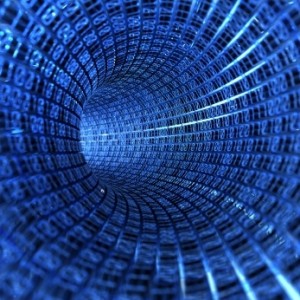 I've just returned from a fantastic holiday in Australia (sad I had to leave). The great thing about travel is that it opens your mind and exposes your senses – elevates it to a higher level of thinking, thinking that is clear and uninterrupted. The not so great thing about travelling to far away places is the resulting jet lag…that can lead to not so clear and uninterrupted bouts of thinking at 3AM. What follows is a hodgepodge of the collection of science stories I encountered over the past week.
This first article opens up a much-needed debate on the policy of biodiversity and species preservation. Whether it is rhinos, right whales, snow leopards, I think it's time we had a conversation on how present day society moves forward with species interaction.
Rhino poaching in South Africa reaches record levels by Matt McGrath
"Rhinos are being illegally killed, their horns hacked off and the animals left to bleed to death," says Traffic's director of advocacy Sabri Zain, "all for the frivolous use of their horns as a hangover cure."
While in Brisbane, I had the great pleasure to meet with the director of Australian Science, Dan Petrovic. We had an hour-long conversation about artificial intelligence. I'm not sure how much interaction I want with my search engine in the future, but the beauty of his story is in the intricate details and the possibilities that may soon be reality. This story technically wasn't from last week, but that is when I read it. So if you haven't given it a read, sit yourself down with a cup of coffee or tea and do so. We would love to host a Google+ hangout and get some reader feedback on this topic.
Conversations with Google by Dan Petrovic
This article explores the future of human-computer interaction and proposes how search engines will learn and interact with their users in the future.
I love science. How did I not know about io9? No idea. But thank goodness I have added it to my weekly reading list. (Thanks Dan!) This next story is about humour more than anything. And in science, a sense of humour is an important character trait to have. The U.S. may not be building a Death Star, but kudos to them for the response and taking the opportunity to highlight STEM. My nieces in Ohio are hard at work on building the Lego Death Star they received from Santa. So in a way, the U.S. is getting a Death Star and two aspiring scientists. Maybe thousands!
The White House will not build a Death Star, tells us in hilariously geeky fashion by Lauren Davis
If you do pursue a career in a science, technology, engineering or math-related field, the Force will be with us! Remember, the Death Star's power to destroy a planet, or even a whole star system, is insignificant next to the power of the Force. –  Response from Paul Shawcross, Chief of the Science and Space Branch at the White House Office of Management and Budget
Apparently Shell experienced an incident with its Arctic drilling on New Year's Eve, with no catastrophic consequences. Arctic drilling seems like a horror movie. You're sitting on the couch watching TV, the music is loudening, suspense is growing, you know something bad is about to happen at any second…
An energy analyst from the Brookings Institution mentions in the article that oil and gas companies don't have a choice when it comes to Arctic exploration and drilling. In order to remain competitive, they have to go up there.
In Kulluk's Wake, Deeper Debate Roils on Arctic Drilling by Traci Watson
Fortunately for the energy industry, the Arctic has become more hospitable to drilling just as other locations have become more hostile. The Arctic sea ice melted away to a record low in 2012, according to the U.S. National Oceanic and Atmospheric Administration, spelling easier access for drill ships, though melting ice also brings new problems.
Fortunate. Back to the drawing board. So many plans and policies, so little time.
As always, stay thirsty for knowledge.
Cite this article:
Burnes K (2013-01-13 18:52:46). Weekly Science Picks. Australian Science. Retrieved: Sep 29, 2023, from https://ozscience.com/news/weekly-science-picks-16/