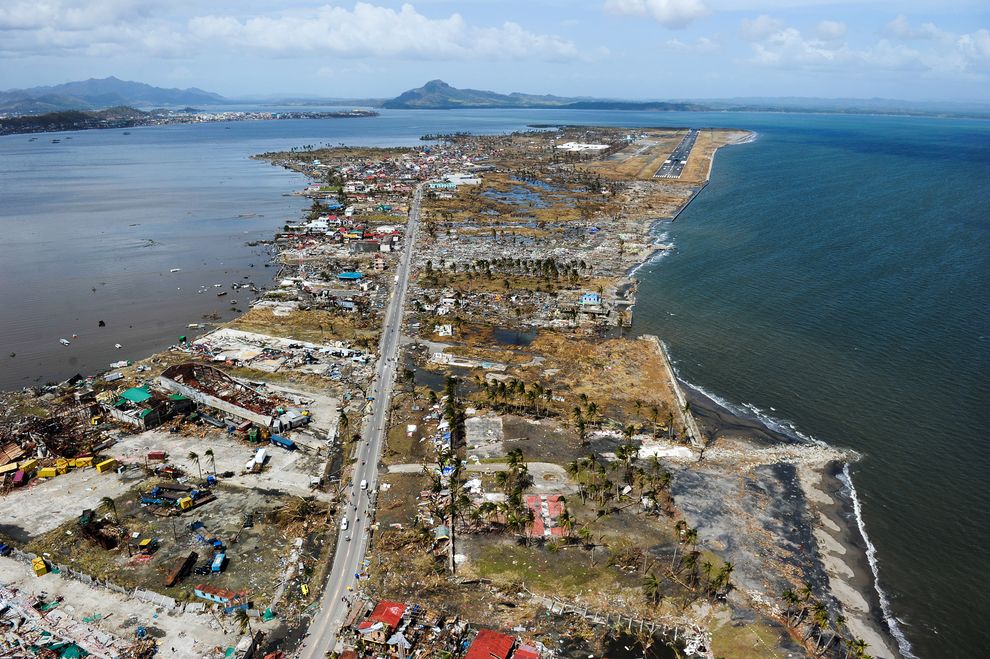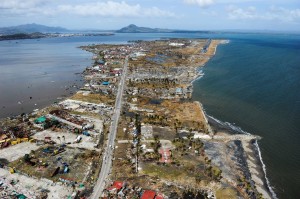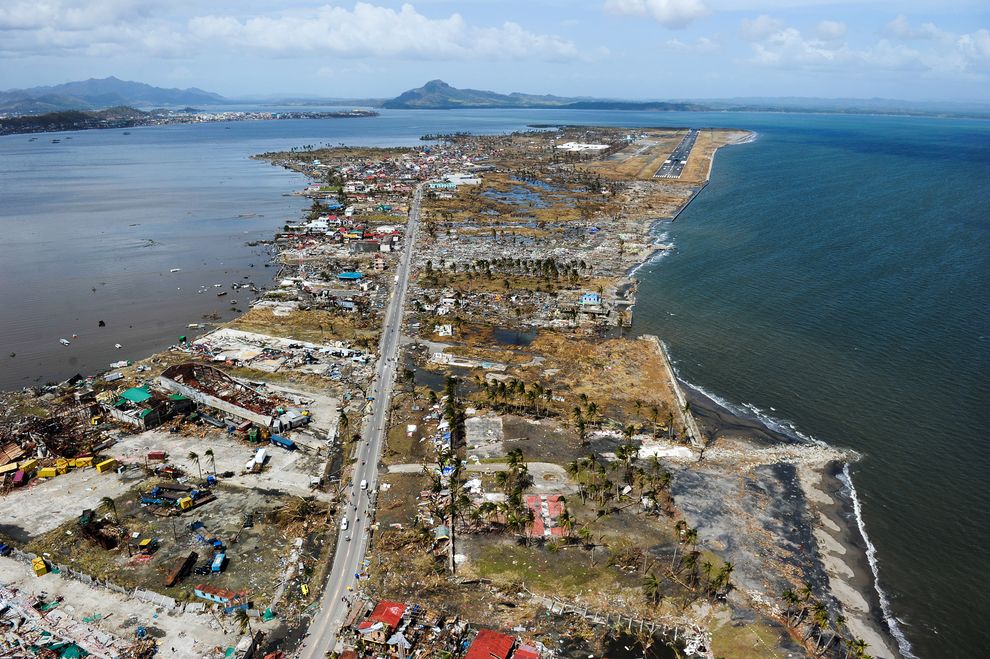 Good morning. Or good afternoon, or evening, depending on your time zone. But it's time for Weekly Science Picks, so let's take a look at some of the stories making headlines in the world of science this week.
CLIMATE.
2013 'one of warmest' on record by Roger Harrabin
Dr Steve Rintoul, research team leader at Australia's CSIRO Marine and Atmospheric Research division, said: "A more significant point is that global-average temperature in each of the last three decades has been warmer than any prior decade dating back to 1850, as reported in the recently released IPCC report. It provides compelling evidence that human activities are primarily responsible for the warming over the last 50 years."
In the light of climate, why the need for action is so dire.
5 Reasons the Philippines Is So Disaster Prone by Dan Vergano
From earthquakes to volcanic eruptions to previous super typhoons, death tolls following cataclysmic events in the Philippines tend to be high. Here are 5 reasons why:
I recall the movie "A Beautiful Mind" when the term schizophrenia comes up. It's a beautiful movie about the life of John Nash,a mathematician working in differential geometry, game theory and partial differential equations. It depicts the highs and lows of a mental rollercoaster. This next article sheds light on new research, theories, and a little bit of controversy.
Forget the headlines – schizophrenia is more common than you might think by Daniel Freeman and Jason Freeman
We tested the level of paranoia among the general public by asking volunteers to take a virtual reality tube train ride, during which they shared a carriage with a number of computer-generated "avatars". These avatars were programmed to behave in a strictly neutral fashion, yet over 40% of participants reported that the avatars showed hostility towards them.
Here's the perfect story to read over breakfast! Pancakes and Maths anyone?
Flipping pancakes with mathematics by The Guardian, Notes&Theories, Dispatches from the Science Desk
Thus the so-called pancake sorting problem was born. How many flips are required to turn a disordered stack of pancakes into an ordered stack?
It's amazing how the designs architects draft on paper come to being before our eyes. Check out this gallery of slinky-esque buildings.
These Skytwisters Are the 21st Century's Answer to the Skyscraper by  Vince Miklos 

We live in the age of the twisty, twirly, spun-up skyscraper. From the pages of conceptual architectural journals, to the streets of many cities, these eye-boggling wonders look like some of the most futuristic buildings in the world.
Hope you enjoyed this week's edition. Have a great weekend. And stay thirsty for knowledge.
Cite this article:
Burnes K (2013-11-17 00:09:16). Weekly Science Picks. Australian Science. Retrieved: Nov 29, 2023, from https://ozscience.com/news/weekly-science-picks-54/