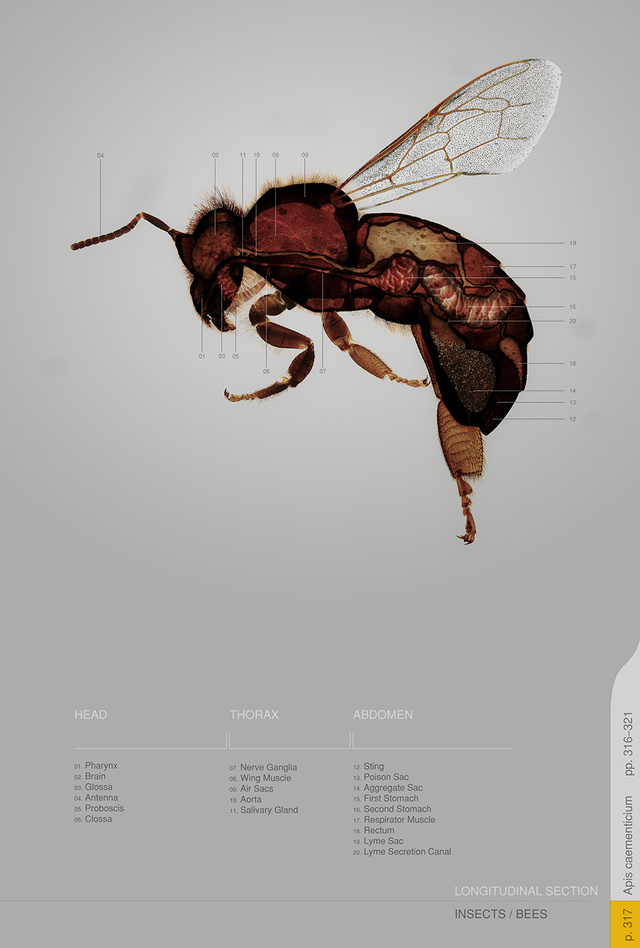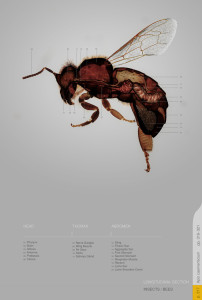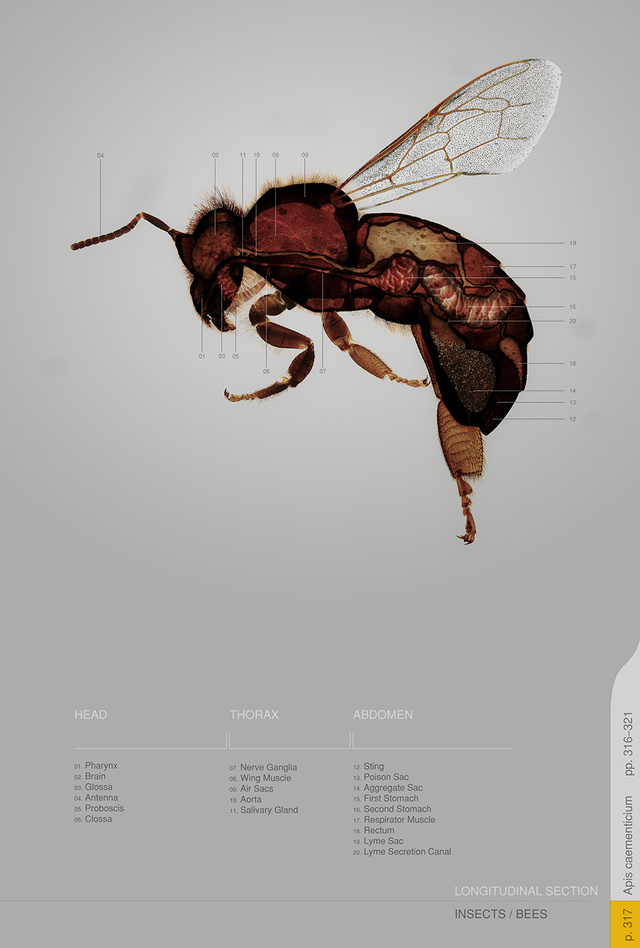 Welcome to Weekly Science Picks!
Here are some of the top science stories that caught my eye this past week. A smorgasbord of science stories, if you will. Topics include farming in the African desert, the publish or perish dilemma of academia, the wiring patterns of the male and female brains and skilled builder bees. Hope you enjoy.
Sudan hopes technology will transform farming by James Copnall
The idea is to produce hundreds of Sudanese "super cows" that will produce much more milk than local breeds.
Peter Higgs: I wouldn't be productive enough for today's academic system by Dekka Aitkenhead
Peter Higgs, the British physicist who gave his name to the Higgs boson, believes no university would employ him in today's academic system because he would not be considered "productive" enough.
How Men's Brains Are Wired Differently Than Women's by Tanya Lewis and LiveScience
The research, which involved imaging the brains of nearly 1,000 adolescents, found that male brains had more connections within hemispheres, whereas female brains were more connected between hemispheres. The results, which apply to the population as a whole and not individuals, suggest that male brains may be optimized for motor skills, and female brains may be optimized for combining analytical and intuitive thinking.
These genetically-modified bees make concrete instead of honey – Original post by GEOFF MANAUGH on GIZMODO
For an ongoing collaborative project, New York-based architect 

John Becker

 and I have been looking at the possibility of using bees that have been genetically modified to print concrete as 

architectural printheads.
Until next time, stay thirsty for knowledge.
Cite this article:
Burnes K (2013-12-08 08:05:01). Weekly Science Picks. Australian Science. Retrieved: Nov 29, 2023, from https://ozscience.com/news/weekly-science-picks-57/