Wikimedia Commons – Images of the Year Announced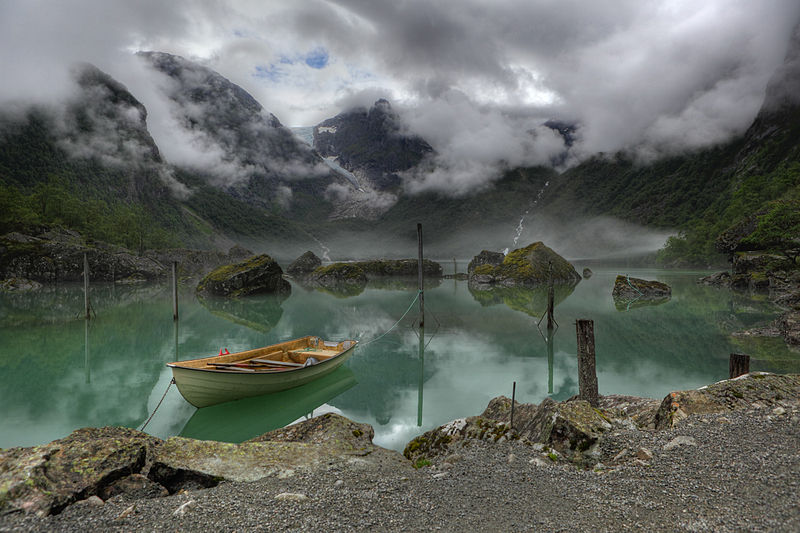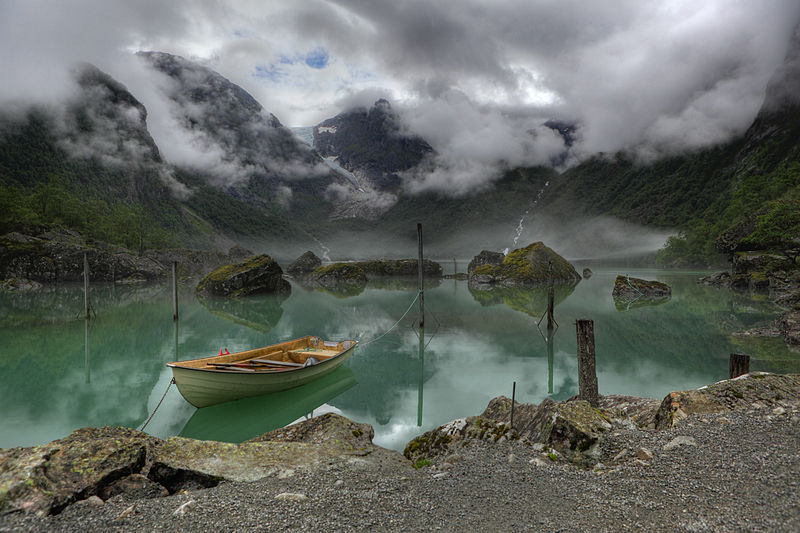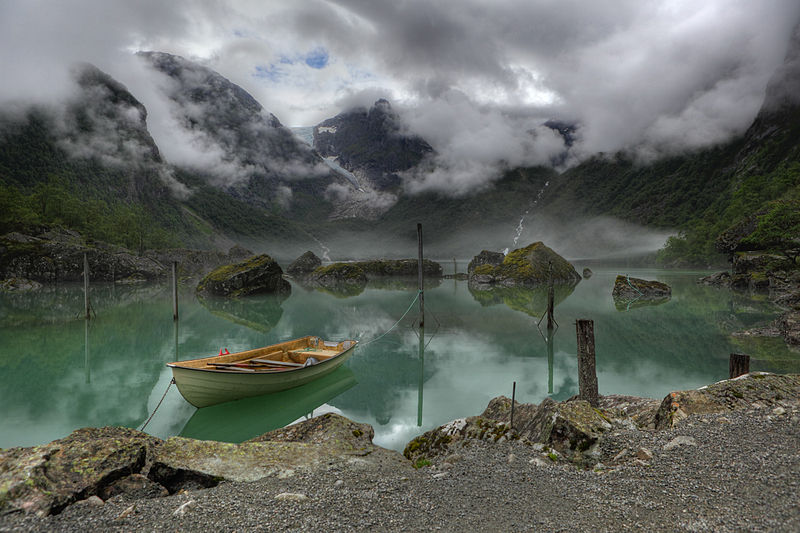 Wikimedia Commons have just announced their three best images from 2011. Commons is an online repository of media freely licensed and available for anyone to use and repurpose. Every year the Commons community highlights the best media submitted over the course of the previous 12 months, in what has become the Picture of the Year Contest. This year, German Wikipedian Heinrich Pniok is the winner of the Sixth Annual contest for his picture of Lake Bondhus in Norway. You can read the complete story behind the 2011 Picture of the Year inthis excellent article by User:Tony1 from the 25 June 2012 issue of the Wikipedia Signpost.
Australian Science Editorial Board's favourite photo is a self portrait of Tracy Caldwell Dyson in the Cupola module of the International Space Station observing the Earth below during Expedition 24, featured in the article Networking the Solar System.