Haptography: The Technology of Touch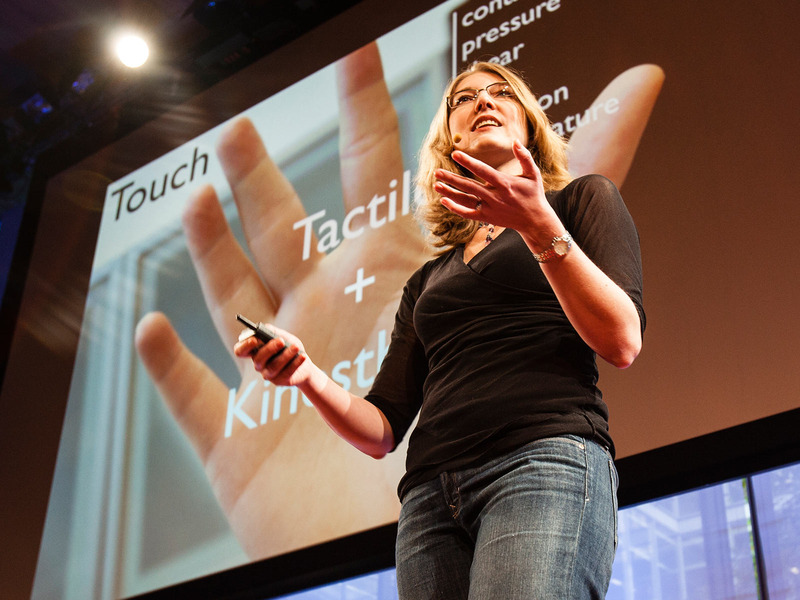 As we move through the world, we have an innate sense of how things feel — the sensations they produce on our skin and how our bodies orient to them. Can technology leverage this? In this fun, fascinating TED-Ed lesson, learn about the field of haptics, and how it could change everything from the way we shop online to how dentists learn the telltale feel of a cavity.
Katherine Kuchenbecker works on incorporating the sense of touch directly into virtual objects. Imagine being able to feel textures on your digital screens.
Is it possible to incorporate the sense of touch into the digital world?