Internet Society: Global Internet User Survey Reveals Attitudes, Usage, and Behavior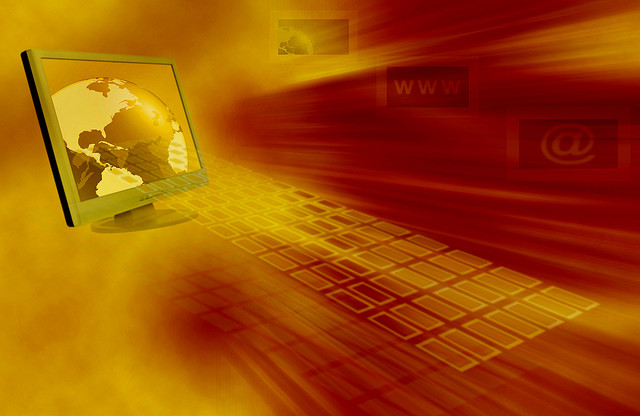 A worldwide survey of more than 10,000 Internet users in 20 countries conducted by the Internet Society revealed attitudes towards the Internet and user behavior online. The Global Internet User Survey is one of the broadest surveys of Internet user attitudes on key issues facing the Internet. This year's survey covered areas such as how users manage personal information online, attitudes toward the Internet and human rights, censorship, and the potential for the Internet to address issues such as economic development and education.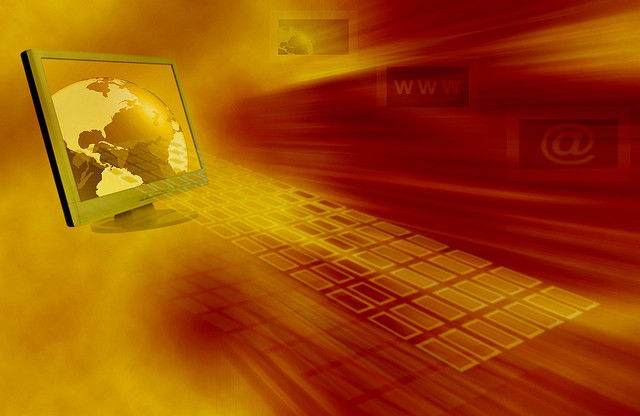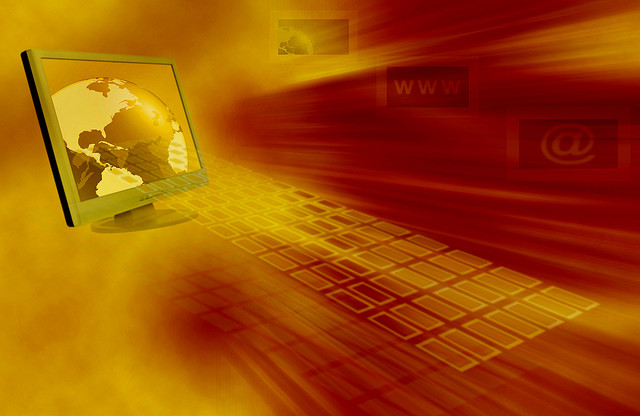 "Today's online users have high expectations for the Internet and its impact on our lives and society, while also expressing concerns over censorship and excessive governmental controls," said Lynn St. Amour, President and CEO of the Internet Society. "As part of realizing the Internet Society's vision of an Internet that is for everyone, this survey uniquely focuses on users and their experiences, attitudes, and opinions on how to meet the challenges and opportunities facing the Internet and society in general. We are committed to the Internet's continued open growth and evolution, not only for those who enjoy the Internet today, but until everyone is able to access and benefit from an open Internet."
Key Findings
Key findings from this year's survey cover a broad range of topics.
The Internet and Human Rights:
Eighty-three percent of respondents agreed or agreed strongly that access to the Internet should be considered a basic human right.
Eighty-nine percent agreed or agreed strongly that Internet access allows freedom of expression on all subjects, and 86 percent agreed or agreed strongly that freedom of expression should be guaranteed.
Sixty percent of respondents agreed or agreed strongly that Internet access has contributed significantly to civil action and political awareness in their country.
Internet censorship:
Thirty percent of users agreed strongly that censorship currently exists on the Internet.
Sixty-six percent of respondents agreed or agreed strongly that governments in countries with no Internet censorship have a responsibility to keep the Internet free of censorship in countries where the Internet is being censored/controlled/shut down.
More than 70 percent of users agreed or agreed strongly that more government involvement would make the Internet too controlled or would limit content they can access.
More than two-thirds agreed or agreed strongly that increased government control would inhibit the growth of the Internet and/or stifle innovation.
Online privacy and identity:
Even when users know they are sharing personal data with a site or service, most users (80 percent) do not always read privacy policies and a significant fraction (12 percent) of respondents admitted that they never read privacy policies.
Of users who logged into online services, only half reported that they logged out.
Nineteen percent of respondents were aware of circumstances in which personal data was used in a way they did not expect. The most commonly reported consequences were: unsolicited communications, stolen personal data, private data becoming public, impersonation, and financial loss.
The Internet and economic and societal issues:
Nearly two-thirds of respondents agreed or agreed strongly that the Internet would play a significant role in solving global problems, including reducing child mortality (63 percent), improving maternal health (65 percent), eliminating extreme poverty and hunger (61 percent), and preventing the trafficking of women and children (69 percent).
An even higher percentage of respondents agreed or agreed strongly that the Internet would increase global trade and economic relationships (81 percent), improve the quality of education (80 percent), and improve emergency response during a natural disaster (77 percent).
A majority of respondents felt strongly that the Internet plays a significant role in making improvements to business, science, and technology in areas such as: expanding the availability of goods and services (66 percent), allowing entrepreneurs to conduct business across all countries (65 percent), and advancing science and technology and creating a technologically recognized workforce (61 percent).
Attitudes towards the Internet:
Ninety-eight percent of users agreed or strongly agreed the Internet is essential for their access to knowledge and education.
More than 80 percent agreed or agreed strongly that the Internet plays a positive role for their individual lives as well as society at large.
Nearly 75 percent of users strongly agreed that access to the Internet allows them to seek any information that interests them.
General Internet usage:
Internet users nearly universally (96 percent) indicated they accessed the Internet at least once a day.
More than 90 percent of Internet users surveyed globally indicated they use social media, with a majority (60 percent) using it daily, an increase of 10 percent over 2011.
Connection speed (73 percent) and reliability (69 percent) ranked slightly above more affordable monthly fees (68 percent) among factors that would increase usage. Other factors included more content in their local language (50 percent) and more online availability of government and/or community services (49 percent)
The Internet Society's Global Internet User Survey (GIUS) provides reliable information relevant to issues important to the Internet's future. As an ongoing effort, the survey provides information, informs and supports the activities of the global Internet Society community, and makes the data it collects openly available for all. While other ICT surveys focus on economic, infrastructure, or other Internet use indicators, the GIUS focuses on users, which are the source of innovation that has driven the Internet's development, evolution, and dramatic growth over the past four decades. The first GIUS in 2011 gathered the responses of 6,088 Internet users in 11 countries.
This year, the GIUS was conducted on behalf of the Internet Society from July to August 2012 by Redshift Research, a leading business market research firm. The survey questionnaire engaged 10,789 Internet users in 20 countries: Argentina, Brazil, Chile, China, France, Germany, India, Indonesia, Italy, Kenya, Peru, Philippines, Poland, Russia, Saudi Arabia, South Africa, South Korea, Spain, UAE, and the United States. Of the respondents, 53 percent were male and 47 percent were female. Results from the survey varied across countries; future reports will provide additional insight into these variations.
The complete questionnaire, full results—including results by country—and more information on survey methodology are available at: http://www.internetsociety.org/survey