The Best of Australian Science: March 2014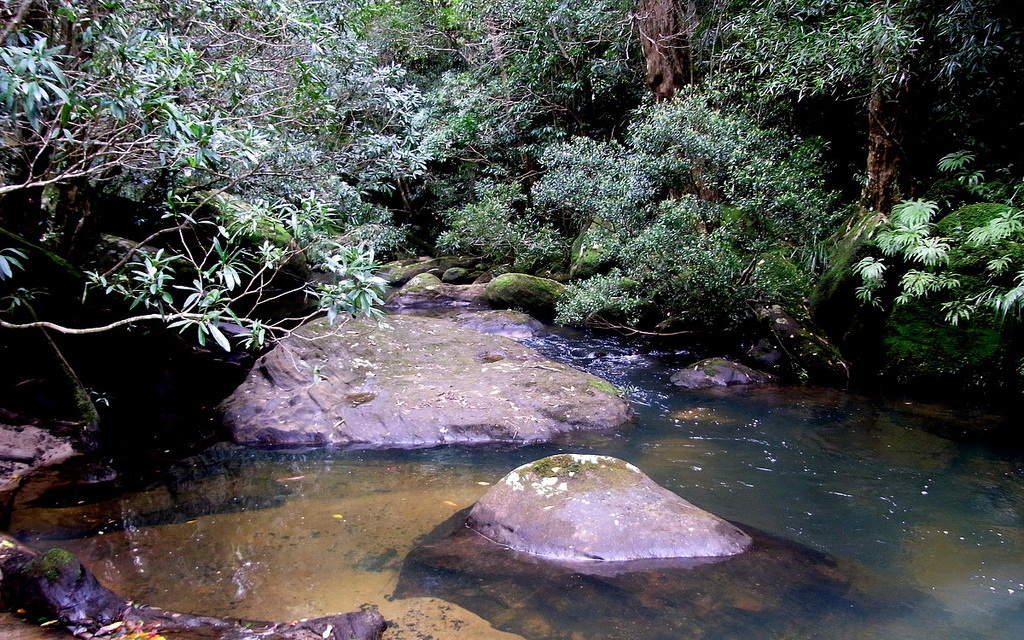 It's the end of March, 2014. It's our time to summarise what we have done during this month. In fact, we are going to recount the best highlights for March.
Here are the most exciting and interesting articles of this month.
Over the decades security experts all around the world have been debating what sort of protection is the most suitable for a PC. So, what do you think you should do to keep your computer cyber safe?
Fusion is a process by which two light nuclei join together (fuse) to form a heavier nucleus, and in doing so release considerable energy. Achieving this requires high temperatures such as those that drive the fusion processes which power the sun and stars. The aim of fusion research and development is to create conditions on earth which are sufficient to generate many fusion reactions which may be harnessed to produce large amounts of thermal and/or electrical power.
Today, video plays an ever-increasing role in education. However, there is a major difference between an ad hoc, disjointed approach to video and a joined-up approach that sees video embraced as an integral part of university life.
It was a wonderful opportunity and space for interaction, discussion, learning and exchange of ideas and experiences: for social workers, academics, researchers, educators, Internet experts, NGOs, activists, young people and anyone interested in the issues surrounding discrimination on the Internet, especially in regards to social networking sites.
Please stay curious and scientifically passionate! New stories are coming soon.