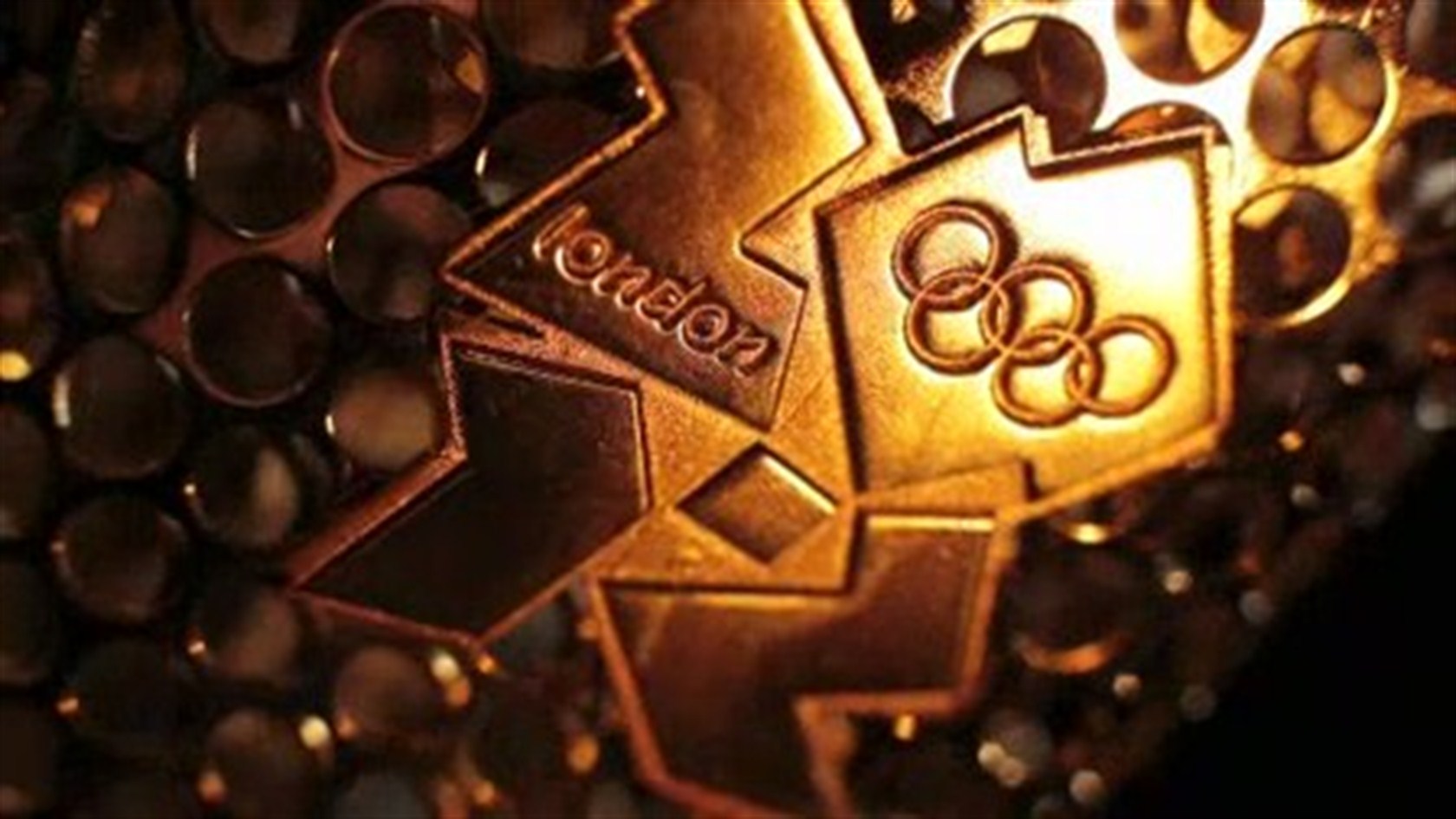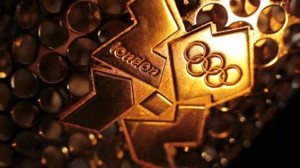 59 Days to go.
Simply put, for those that care about the London Olympics — the excitement is mounting. With 26 sports across 44 venues, 10,500 athletes and millions of spectators, it's going to be a busy summer. From Box-hill to Coventry, and all across London the preparations are almost over and it's almost time for the curtains to go up. Behind the scenes  a workforce of around 200,000 people are being amassed — comprising of around 6,000 paid full-time and temporary employees, up to 70,000 volunteers and around 100,000 contractors. A small army. Add to this another small army of reporters and media that will cover the games from every angle. The American broadcaster NBC will be sending a team of around 2,800 to London. The BBC will deliver a record 2,500 hours of live action from the games, including 26 channels dedicated to each sport. An Olympic staff (in more ways than one) that actually outnumbers Team GB itself by a considerable margin.
As Londoners, nonplussed about it all, make a quiet exit for a few weeks, the city and those unlucky enough to be caught in it, are going to be overrun with tourists, sightseers, and everyone else.
The amount of column inches dedicated to the Olympics, as you would expect, is significant. From the tried-and-tested stories of athletes battling against the odds to make it to London this summer. To the truly bizarre ones of the UK's Ministry of Defence telling residents high-velocity rockets will be fitted to apartment blocks close to the Olympic Park. With round the clock surveillance, and even snipers.
Evidently, in the run-up to the games, tensions and expectations for worse-case-scenarios are high. The threat and danger of anything sparking a problem is clearly in the forefront of the organiser's minds. With millions of extra people added to the melting pot it's not just an extra strain on public services. It goes beyond that — the Olympics should come with a health warning.
Well, in fact, it does. A doctor at the Centers for Disease Control and Prevention (CDC) has told US travellers to make sure they are vaccinated against measles if they travel to London for the Olympics in July.
"Disease knows no borders. We are concerned about Americans coming back from the Olympics this summer and unknowingly infecting others," Rebecca Martin, director of the CDC's global immunisation division, told the newspaper USA Today ("US travelers to Olympics may bring home measles," www.usatoday.com 19 March, 2012).
The immediate fear is that visitors will bring back cases of measles. The BMJ article cites the comparatively higher number of measles cases in England and Wales last year. In 2011, Americans imported an increased number of cases from other parts of the world, with nearly a third of those infected needing hospital treatment.
Which leads to the next logical question of how do you plan for a healthy Olympics? The simple fact of having a mass gathering of people inevitably points to the many health risks involved. Take for example, the Hajj "unique from an epidemiological standpoint: two to three million people from 70 countries meeting in one tiny place is the siren call for respiratory, water-borne and blood-borne microbial diseases".
The Olympics are not all too similar to the Hajj, nevertheless, public health is a priority. With an extra influx of people from different parts of the world there is extra risk in terms of infectious disease.
Officials are going about to ensure that public health organisation during this time, and for the "legacy" that remains once the London Olympics and Paralympic games have long ended — is of the highest quality. And that entails knowing about any possible outbreak very quickly, and responding just as quickly.
"Getting ill isn't a big risk" according to the Health Protection Agency's London Regional Director, Dr Brian McCloskey.
To add to the usual modes of surveillance the Health Protection Agency usually employs for these type of mass gathering events, this time round Syndromic Surveillance will be used. Which differs from the usual type of surveillance used as it is not about what diseases people have but what symptoms people report to their doctor. Relying on prediagnostic data to estimate a community's health status that proves a powerful early detection method.
Dr Brian McCloskey told a recent meeting at the London School of Hygiene and Tropical Medicine that the public health surveillance system, which has previously been used on a one-off basis for such events as the G20 summit in 2009, the Ryder Cup in Wales, and the visit of Pope Benedict XVI, will for the first time remain in place after the crowds disperse.
The London 2012 Olympic and Paralympic Games will cost £9.3bn (€10.7bn; $13.3bn), £150 for every man, woman, and child in the United Kingdom.
For this investment, the country has been promised legacy outcomes for sport and physical activity, regeneration, culture, sustainability, the economy, and disability.
At least one thing is somewhat certain; the Olympics might actually turn out to be better for the health and well-being of the country in the longrun.
Image — source