Open access: Opening the Science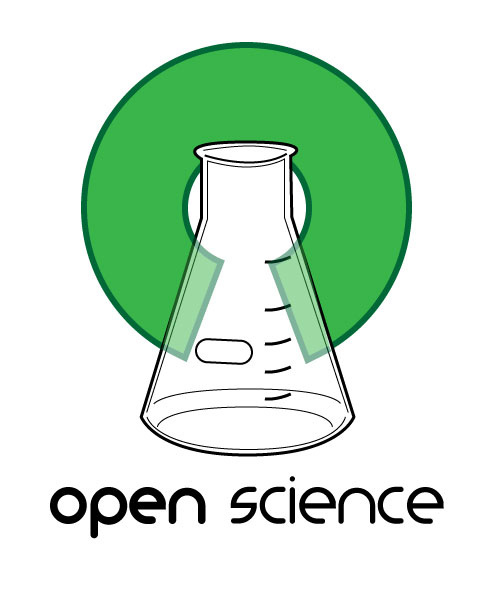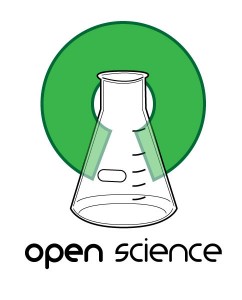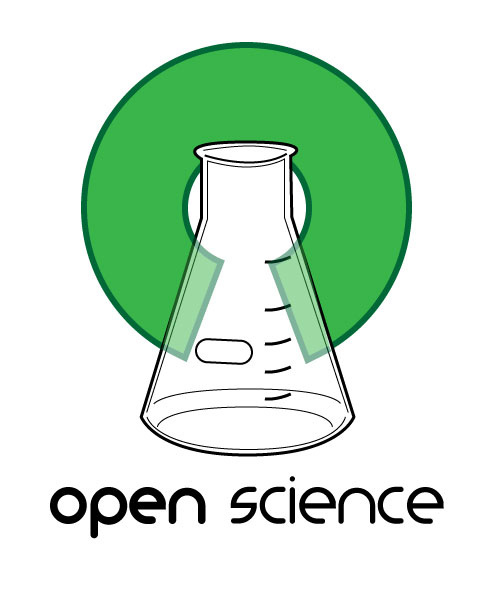 Open access databases, archives, repositories are hopefully present, for almost a decade, in technology, education, science, and the iron gates systems are slowly behind us; we can say that the technology, science, and academia are striving to be more and more open.
There is an international movement that uses the Internet to throw open the locked archives, libraries, online databases, information flow in general,  that once hid and restricted knowledge.
One of the definitions of 'open' denotes 'a piece of knowledge is open if you re free to use, reuse, and redistribute it."  The concept of open access has already started to spread rapidly beyond its original roots in academia and software.  Other statements encourage the unstrict sharing of research results with everyone, everywhere, for the advancement and enjoyment of science and society.
Open Access is the principle that publicly funded research should be freely accessible online, immediately after publication, and it's gaining ever more momentum around the world as research funders and policy makers put their weight behind it.
The Open Access philosophy was firmly articulated in 2002, when the Budapest Open Access Initiative was introduced. It quickly took root in the scientific and medical communities because it offered an alternative route to research literature that was frequently closed off behind costly subscription barriers.
For centuries – since the invention of printing – the research and science process has operated through a well-known process. Self organized or private research is submitted to scientific journals to be peer reviewed, and then published for the benefit of other researchers and the academic community or public. But to many scientists, that process is becoming obsolete since the nature of the information is dynamic.
This publishing system is inflexible, slow, expensive and can prove to be elitist. The process of reviewing by peers can take some time, database subscriptions can be costly, and gatekeepers can limit sharing the knowledge and flow of information.
Open-access repositories and journals like arXiv , SSRN, and the Public Library of Science (PLoS) are one of the many examples that have appeared on the scientific scene in recent years.
Many publishers like Springer are moving away from CC-NC to CC-BY licensing for their whole OA offering. Springer used to be a great example of everything that was wrong with ScholComms. They're obviously not perfect but they increasingly seem to get the idea that looking forward is in their own interests and trying to turn the clock back is counterproductive.
According to Springer, Springer is bringing Open Choice, its hybrid open access option, into line with the fully open access journals published by BioMed Central and SpringerOpen. As a result, all open access content at Springer will be published under the Creative Commons Attribution (CC-BY) license.
Also, a  nonprofit organization that holds millions of material of academic work, a research archive JStor,  will soon let the public see it for free moving toward open access. The JStor service will let anyone view articles from 70 journals after registering with the website with some limitations.
Clarifying what is Open Source, Open Data, Open Access, and Open Notebook, The Open Science project indicate four fundamental goals: Transparency in experimental methodology, observation, and collection of data; Public availability and reusability of scientific data; Public accessibility and transparency of scientific communication, and Using web-based tools to facilitate scientific collaboration. By these principles we got reminded again that we're moving towards an era of greater transparency in all of these topics (methodology, data, communication, and collaboration).
Selected useful resources:
#scio11 – What's Keeping Us from Open Science? Is It the Powers That Be, Or Is It… Us?
TEDxWaterloo – Michael Nielsen – Open Science 
Open science logo by gemmerich