Astronauts And Some Australians Get Lonely. How To Fix? This Robot Could Be A Start.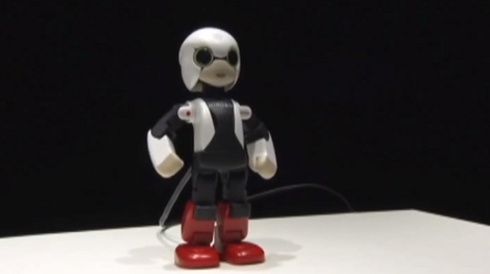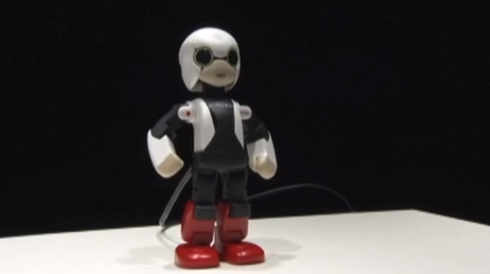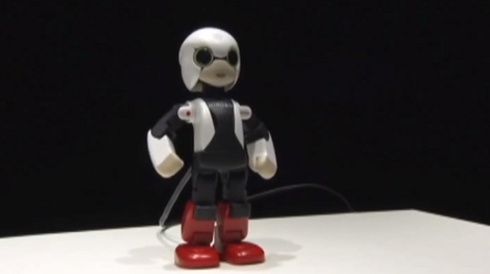 Living alone can be an isolating experience, whether you're in a remote area of the Outback, in a condo in downtown Sydney, or floating in the International Space Station. In the latter spot, to be sure, there are other astronauts on board and Mission Control is only a radio call away. Still, however, you're away from family in a dangerous environment.
Japan has just sent up a cute robot, called Kirobo. It talks in Japanese and is intended to be a sometimes companion to astronaut Kochi Wakata, who will arrive on station in November if the schedule holds. The cargo spacecraft, with Kirobo on board, is en route to the station and should arrive Aug. 9.
"The Kibo robot has a special mission: to help solve the problems brought about by a society that has become more individualized and less communicative," the Japanese space agency (JAXA) stated. "Nowadays, more and more people are living alone. It's not just the elderly — with today's changing lifestyles, it's people of all ages. With a new style of robot-human interface, perhaps a new way to solve this problem could be found."
This could have applications for Australians that are living alone or in rural areas. In June, there was a program on ABC Australia radio exploring loneliness for men that are in rural areas. Statistically, the scientists said, men are more likely to die from lung cancer and suicide than women, and it is difficult to get them to talk about their health — especially in remote areas. You can listen to their suggestions here.
Loneliness is also a common problem among the Australian elderly, which was explored in this 2010 Health and Social Care in the Community paper. "Participants expressed the importance of maintaining social contact and having a sense of connection and belonging to the community," the researchers wrote.
If you're feeling lonely yourself, this fact sheet from ReachOut.com has coping strategies such as talking to others, reducing your workload and working through negative patterns of thinking through bolstering self-talk.
Cite this article:
Howell E (2013-08-07 00:03:32). Astronauts And Some Australians Get Lonely. How To Fix? This Robot Could Be A Start.. Australian Science. Retrieved: Sep 29, 2023, from https://ozscience.com/space/astronauts-and-some-australians-get-lonely-how-to-fix-this-robot-could-be-a-start/