OKFN Australia Group re-launching again
The Open Knowledge Foundation is dedicated to promoting the creation, sharing and application of Open Knowledge in the Digital Age.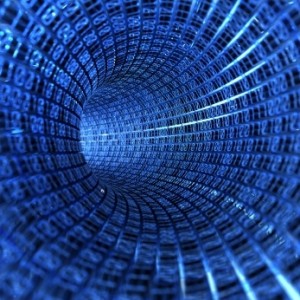 Yesterday, a working group at OKFN Australia gathered data geeks from around the country. The opening the Australian chapter of the Open Knowledge Foundation happened via a Google hang-out. The group includes internet public servants, data scientists, data visualisation specialists,  data journalists, and others dedicated to the idea that, when it comes to knowledge and information, open is better.
OKFN Au is a community initiative to create a bridge between the many and varied open knowledge communities in Australia, including hackers, data journalists, scientists, Gov 2.0 and open data peeps, knowledge and change management enthusiasts and civil society.
OKFN Au is part of the global OKFN community, established originally in the UK. It brings together people interested and active in opening up and using data to create and share knowledge.
The goal of OKFN Au is to support, promote and bring together the active and diverse open knowledge communities in Australia. Member communities come from a variety of backgrounds where open knowledge is already being practically applied. Australia has some well established tech communities, research groups, open government communities, emerging data journo communities and loads more that could all benefit through being connected to each other, even if just peripherally. It makes it easier to understand the breadth and skills of our community which, in turn, makes it easier to connect with each other and collaborate on common goals or projects.
Check out the OKFN Au site for more information.