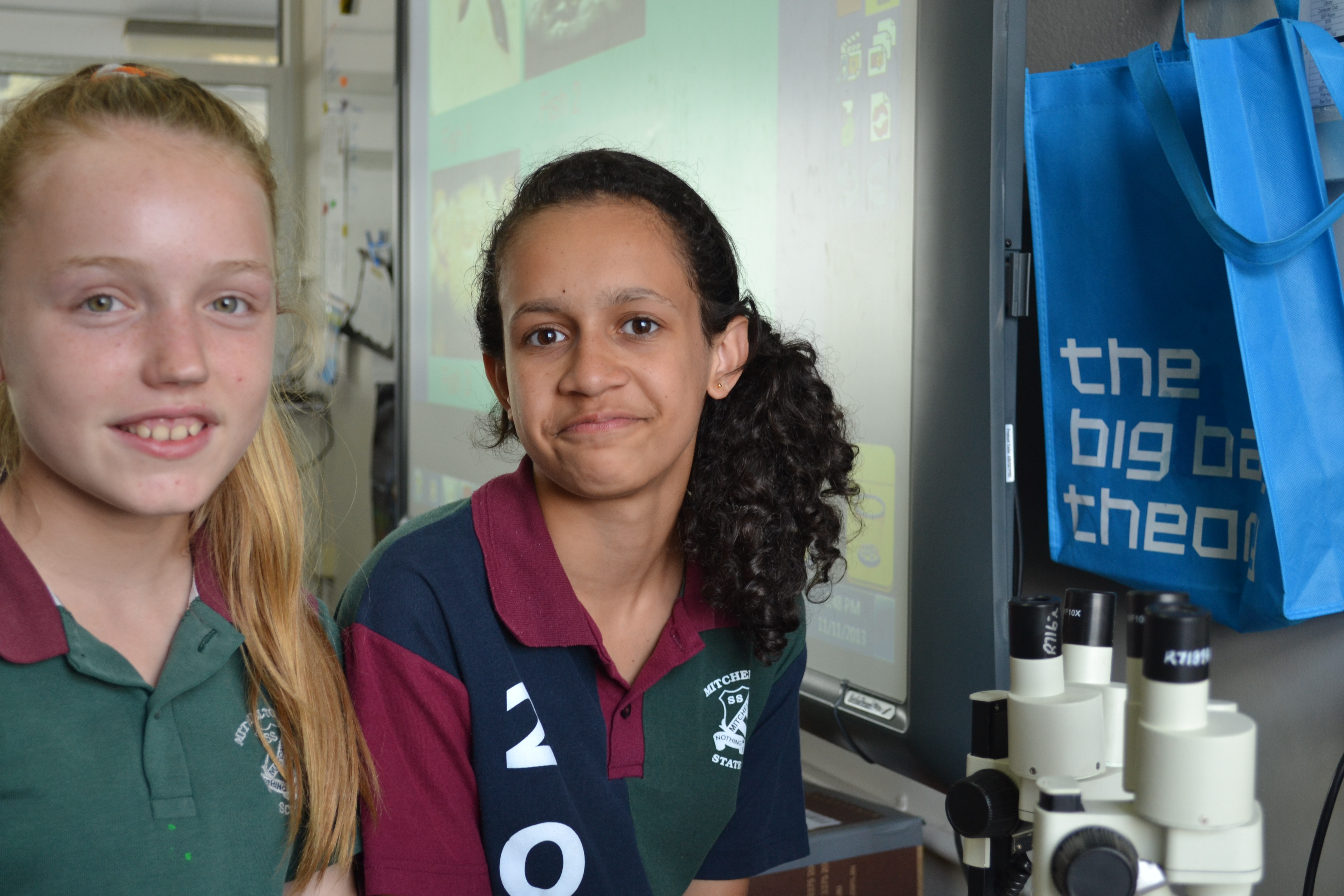 I have written before about the need to encourage our girls to pursue science in school and beyond. From my experience, girls at school are often reluctant to participate in science at first, until they are shown the possibilities that science offers. Girls need people to aspire to. Girls need to be shown that they are just as capable. With the recent celebration of Ada Lovelace Day last month, I set two of my young 12 year old female students on a mission: to find out about the significance of the day and explore the roles of females in science. The following piece is their writing.  
Ada Lovelace was born in 1815 and died in 1852. She was the daughter of the famous poet Lord Byron and Anne Isabella Byron. Her parents separated when she was only 1 month old which made her life very hard and held her back from being successful. Despite this, Ada Lovelace was a mathematician at a time when females were not into those kinds of things. We now have a day in October every year to remember and celebrate what she did and what other women do in science.
Back then science wasn't something that women did, so men would just do it. Women were not known for being scientists. Women didn't work as much as men did. Women were the ones who looked after the house while men were at work. It would not be common for women to be seen working back when Ada was young. Ada never had a female scientist to influence her but she still went for it. Maybe having hardship like when her parents separated made her not worry what people thought. There were still a few female scientists but not enough to show that women were just as important as men.
Women were very courageous to be scientists back then because men were always the ones with the good jobs while women were mostly at home. There are more women role models these days to encourage young women to become scientists. This means that more women want to be equal to men and have just as good jobs. Now women have just as many rights as men do and this is a good thing because women are standing up for themselves and taking part in jobs that only men used to do. One of the reasons this is happening is because there are more female scientists to be role models for other women.
It is important for girls like us to have good female scientist role models because even if someone doesn't like science as much as others they still get the idea that women are allowed to be scientists without men over-taking them. Girls like us find it good to have these sorts of role models because that makes us not only think about male scientists but women scientists and for once females are equal to men in science.
We personally would not enter a science field because that isn't on our radar and neither of us think it's the kind of thing that we would be great at. But that doesn't mean that science is for males. All it means is that we would not like to be scientists. There are plenty of girls out there who do want to be scientists because there are more females who are encouraging them to be what they want to be. I think that science is not something that only one gender can do. Both male and female are able to do science because it's not like males are smarter than females and both genders can be anything that they want to be. I think that female scientists have definitely grown from where they used to be. Overall women scientists did become as equal to men, thanks to people like Ada Lovelace.
Eva Hall & Rowena Fuhlbohm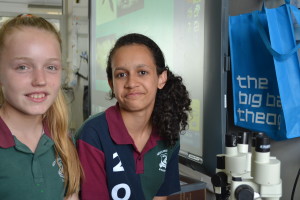 Now neither Eva nor Rowena is particularly gifted in science but they are inquisitive and eager young things. I would also imagine that neither of these girls will enter science fields professionally, but what was important for them I think, are the following highlights;
they collaborated on this piece together,

they completed this piece of writing in addition to their normal curricular studies,

they believe in gender equality in science, and

they believe that women like Ada Lovelace led the way.
Cite this article:
Spencer D (2013-11-13 00:03:30). If Ada can, so can we . Australian Science. Retrieved: Oct 02, 2023, from https://ozscience.com/women-in-science-2/if-ada-can-so-can-we/